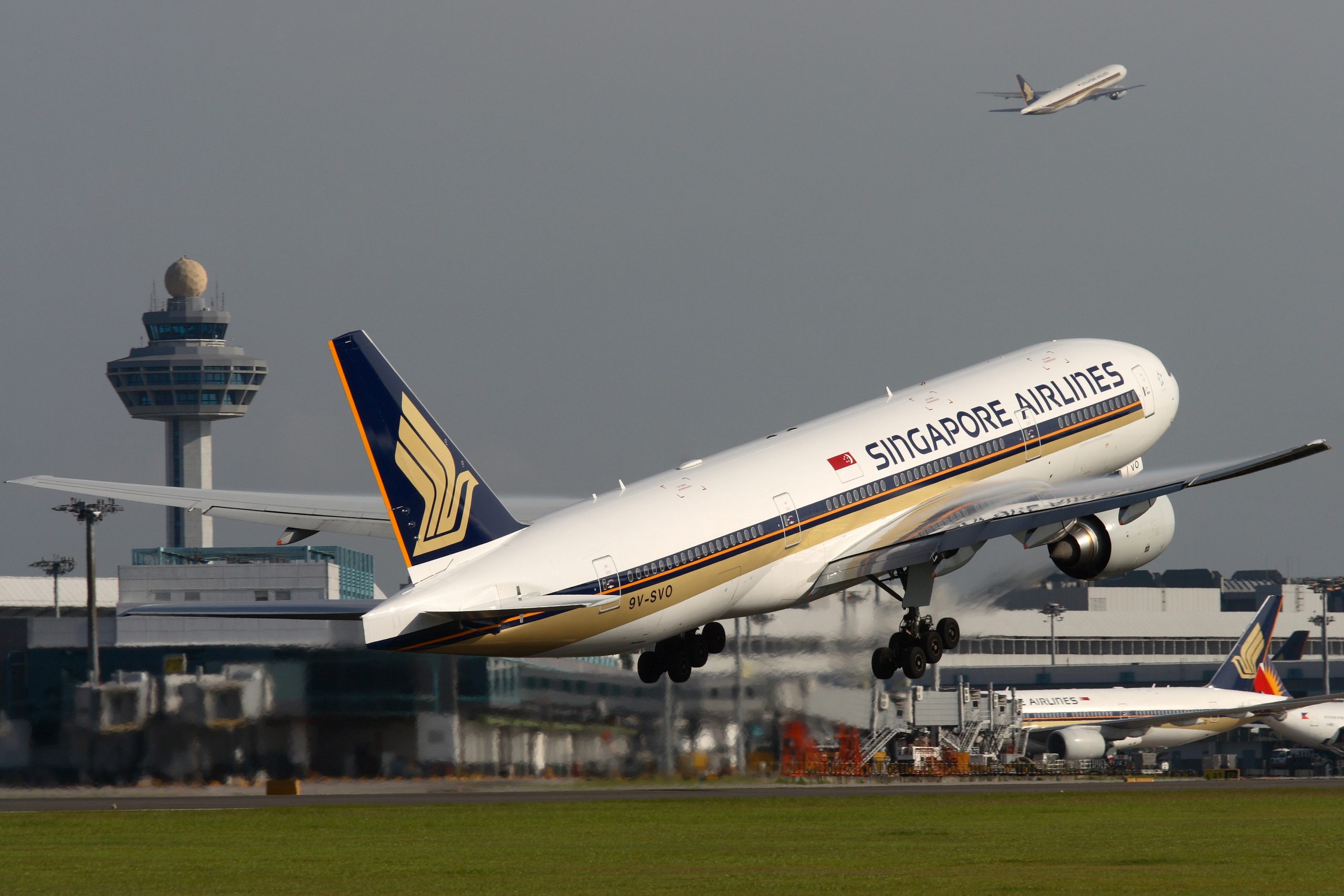 Singapore Airlines Coronavirus updates
Singapore Airlines will waive change fees for all SIA and SilkAir tickets issued between 6 March 2020 and 31 March 2020. This new policy will give customers the flexibility to change their travel plans without incurring additional change fees, given the concerns over the growing global scale of the Covid-19 outbreak. There have been travel restrictions to Singapore implemented by the Singapore authorities that you need to be aware about.
Global travel fee waiver policy
Singapore Airlines will waive change fees for customers with SIA or SilkAir tickets issued on 6 March 2020 through 31 March for travel to and from all destinations. The new travel date must commence before 31 March 2021.
Top-up fees may still apply for fare differences in the new itinerary.
For cancellations, refunds would be in accordance with fare conditions of the ticket(s) purchased.
Customers who booked their tickets through travel agencies are advised to contact their agents for assistance. Customers who booked their tickets directly through Singapore Airlines may contact our reservations team in Singapore at +65 6223 8888. Customers may also contact our Singapore reservations team through our online form.
Due to the high volume of requests, we seek your understanding as it may take longer than usual for our customer service agents to respond to you. We apologise for any inconvenience caused. Travel agents who require assistance may wish to contact SIA's local sales offices.
Total Comments ( 6 )
Comments are closed.