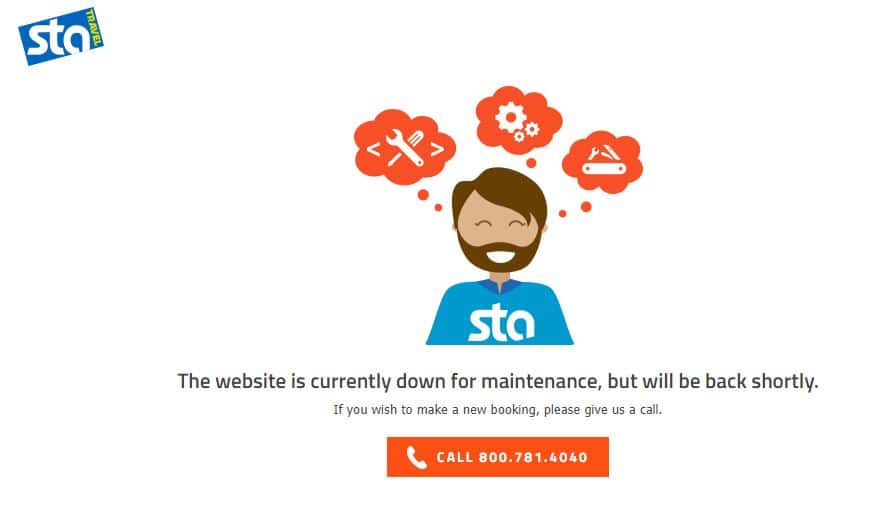 STA Travel USA shuts down
STA Travel Holding AG is the holding company of the youth travel specialist which is owned by Diethelm Keller Holding (DKH) and has filed for insolvency. The announcement has impacted STA Travel UK, STA Travel Australia, STA Travel South Africa and STA Travel USA.
The news about STA New Zealand, STA Australia and STA UK operations came the following day STA Travel Holding AG made their announcement that they were making the group insolvent. While it wasn't a shock to many in the travel industry that STA Travel was in trouble the scale and speed of the insolvency has come as a shock to many travellers. Deloitte has been appointed but only over the Australian domiciled companies not all entities in the STA Travel international portfolio including the United States.
Common Questions about STA situation?
Can I get a refund? No cash refunds for cancelled trips
Credit for cancelled trip? STA won't honour any credit for cancelled trips
Current bookings? Contact airline, hotel or travel operator directly
Can I speak to STA staff? Not possible