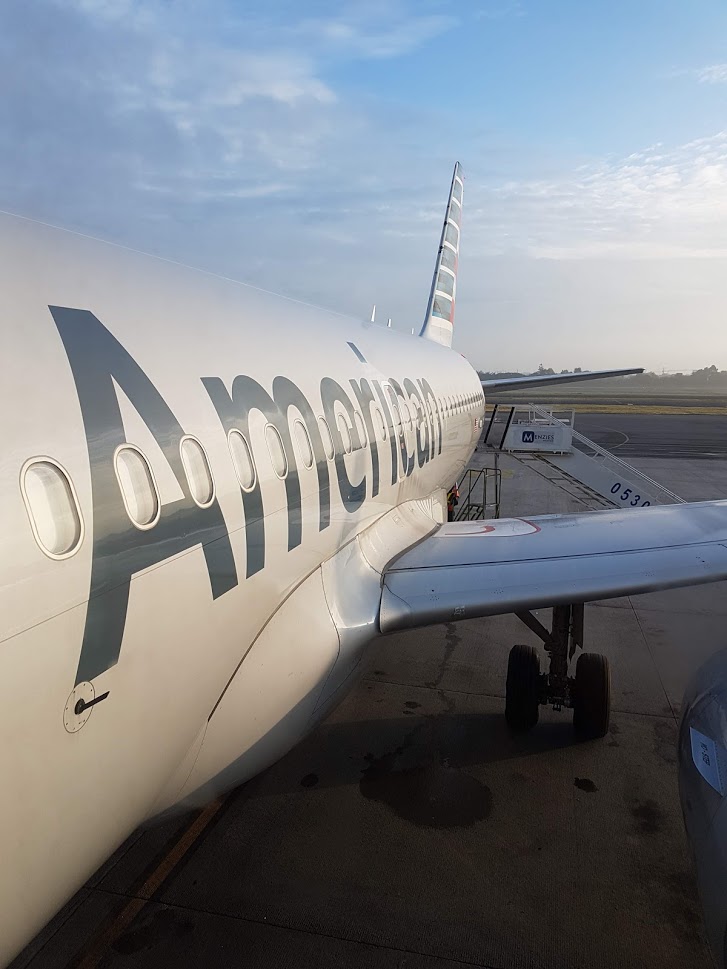 American Airlines cut 30% of jobs
American Airlines announced they will lay off 19,000 of their 140,000 workers in October as the $25 billion in federal aid airlines received from the Payroll Support Program (PSP) created under the $2.2 trillion Coronavirus Aid, Relief, and Economic Security Act (CARES Act). Earlier this year American Airlines received $5.8 billion in payroll support, a low interest-rate loan of $1.7 billion and had planned to request an additional $4.75 billion loan from the US Treasury Department.
Back in April Doug Parker, chief executive of American Airlines, said in a statement. "The payroll support program recognizes the extraordinary dedication of our entire team, and importantly, sustains the critical air service being provided by our front-line team members,"
As part of the PSP agreement American Airlines was prevented from laying off any employees before 30th September 2020. In August American Airlines warned that 25,000 employees were at risk unless they got additional financial relief from the federal government. Less employees have been let go initially as travel demand has started recovering American Airlines said their 4th Quarter capacity is half their 2019 passenger numbers.
"We have come to you many times throughout the pandemic, often with sobering updates on a world none of us could have imagined," wrote American Airlines' CEO Doug Parker and its president Robert Isom in a staff note announcing the cuts. "Today is the hardest message we have had to share so far – the announcement of involuntary staffing reductions effective Oct. 1."
It's rumored that United will be the next US airline to announce a massive round of layoffs after it sent notices in July that 36,000 workers were at risk. Delta announced yesterday that they would furlough 1,941 pilots unless unions would agree to cost reductions.
About American Airlines Group
American Airlines offers customers 6,800 daily flights to more than 365 destinations in 61 countries from its hubs in Charlotte, Chicago, Dallas-Fort Worth, Los Angeles, Miami, New York, Philadelphia, Phoenix and Washington, D.C. With a shared purpose of caring for people on life's journey, American's 130,000 global team members serve more than 200 million customers annually.