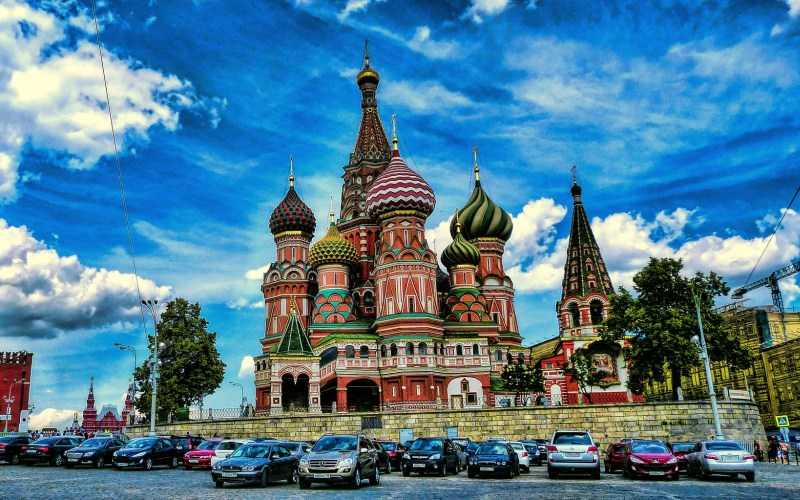 European Airlines pull out of Russia
There is a growing negative shift in Russia's international tourism industry with it's domestic economic slowdown impacting the profitability of many routes for European carriers. OAG the leading transport data supplier shows European carriers are cutting weekly flights by 15% this winter.
EasyJet was one of the first carriers to lead the recent round of exits from Russia as the ruble has dropped 25% against the Euro in 2015 combined with stricter visa terms and Russian wages declining. It appears that Lufthansa will cease flights into Moscow Vnukovo Airport, Nizhny Novgorod and Samara on the Volga. SAS (Scandinavian Airlines) will freeze it's Moscow-Copenhagen flights in March 2016.  Air Berlin will end several flights to Moscow and Kaliningrad and British Airways will no longer use 747 and 777 wide body jumbos on the Moscow-London route instead swapping to Airbus A321 narrow body jets.
The cut in European airlines flying into Russia along with the grounding of Transaero will likely further benefit Aeroflot the most and history forecasts that airfares will rise with reduced competition.  While UTAir and S7 also have international service it appears that Aeroflot will now have a monopoly within Russia during winter as Delta suspends services.
It still might be possible that some of the budget carriers such as Wizz Air, Vueling and Czech Airlines may expand to fill part of the gap to some locations in Russia.  But several discount carriers maybe forced into flying more routes into Russia to complete with Aeroflot's discount carrier Pobeda that has been allowed to expand from domestic to include international routes after Russia changed regulations recently.
It will be very interesting to see how Russian airlines like Aeroflot seek to expand outside of it's domestic monopoly into Europe to ensure it can increase revenues and profitability.