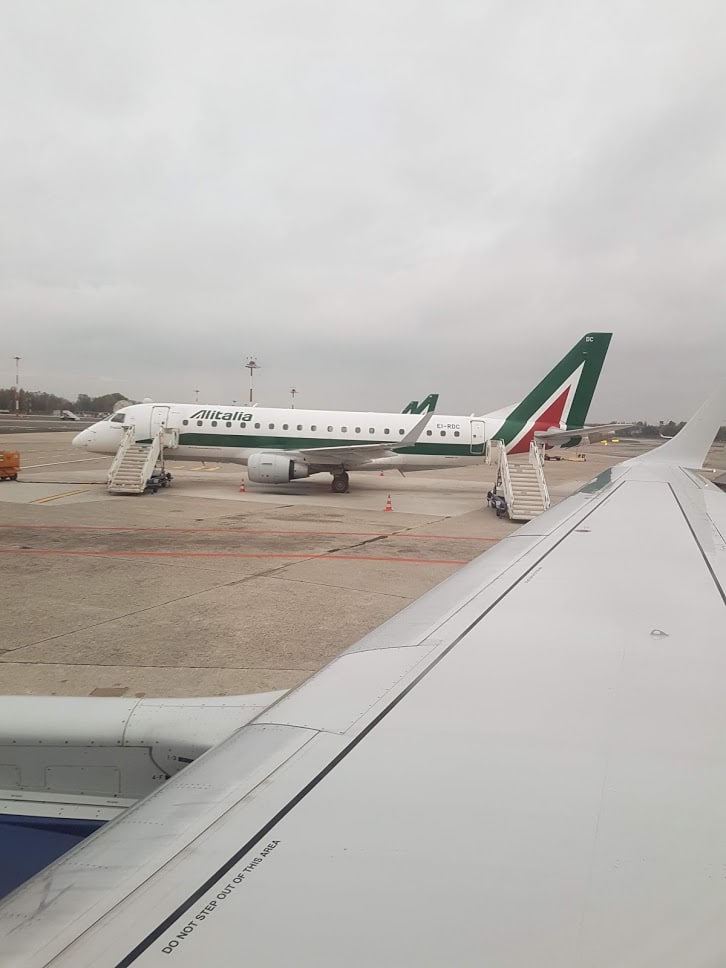 Alitalia replaced by ITA
The heavily indebted and failing national carrier Alitalia is finally due to be replaced, with the new state owned ITA. ITA stands for Italia Trasporto Aereo (Italy Air Transport) and might be much easier for tourists to stay. One bigger hurdle for the new airline is ensuring it can be found by travellers in Google as currently it faces competition from Google's own Matrix software

Also in The Netherlands ITA stands for International Theatre Amsterdam so still a bit more SEO work needed by the new Italian carrier.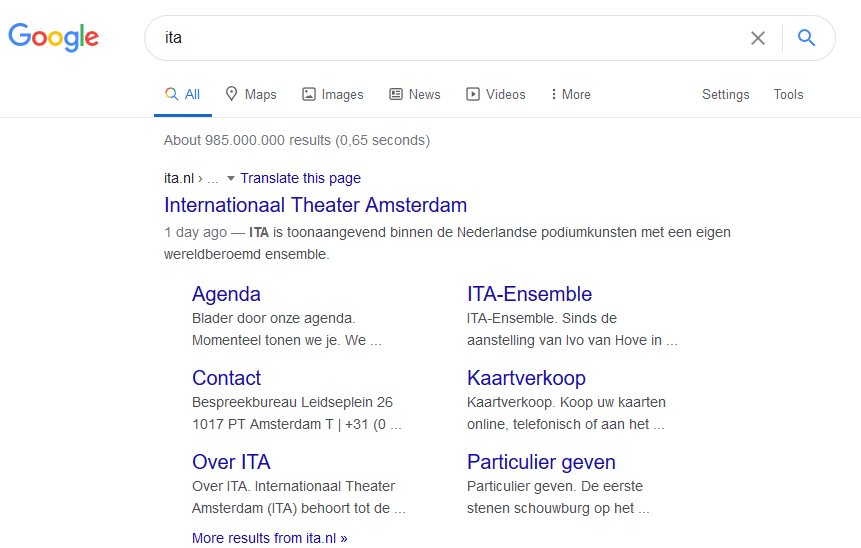 The business plan for launching ITA shows around 6,500 employees supporting 90 aircraft but as part of reducing carbon emissions a integration with FS (Italy's State Railway operator). The plan also focuses their routes on the more profitable long-haul routes to USA and Japan.
If ITA can turn profitable on the USA and Japan routes then there is a plan to continue to expand into South America, Asia and China. It seems they have mostly turned they back on their European network.