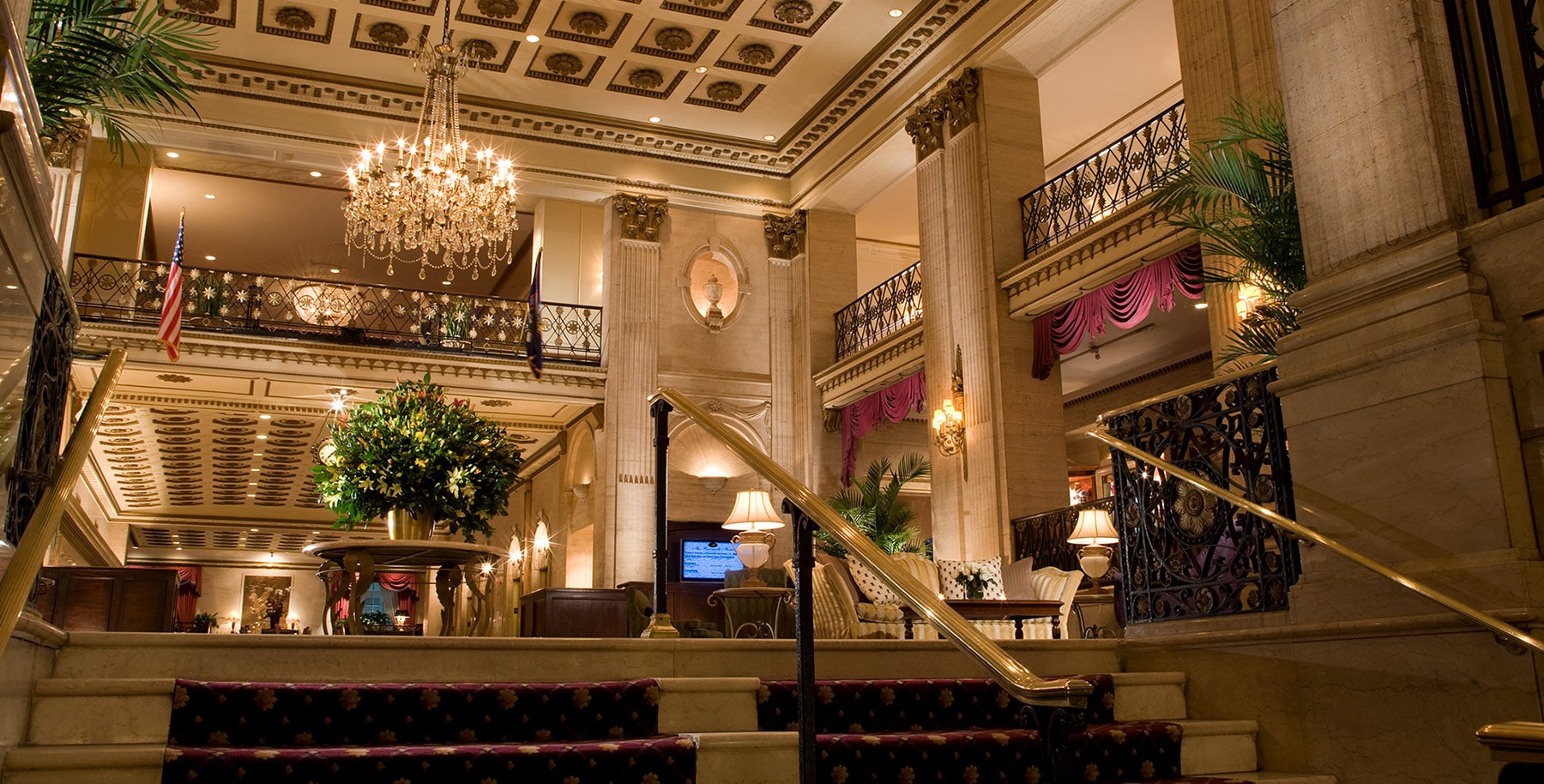 The Roosevelt Hotel closes
In what might be one of the most high profile closes due to Coronavirus, the Manhattan landmark has closed after 96 years. The NYC hotel opened on September 22nd 1924 by American politician, hotelier and lawyer Frank A Dudley and was named in honor resident Theodore Roosevelt. The hotel is one of the larger hotels in NYC with 1,025 rooms with 33 suites over 19 floors. The hotel was shut by owners Pakistan International Airlines due to significant drop in occupancy and mounting debts but the property was estimated to be worth around $1 to $1.4 billion back in 2015.
It's important to note that the The Hollywood Roosevelt is still operating as sometimes Google gets the two hotels confused. The midtown hotel will always be remembered for it's NYEs radio broadcast that popularised the tradition of singing Auld Lang Syne to ring in the new year around the world.
One of the hotels biggest claims to fame was it's Grand Ballroom which was featured in Wall Street where Gordon Gekko delivered the scary powerful "Greed is Good!" speech. The hotel has appeared in dozens of major Hollywood films over the years such as:
Maid in Manhattan (2002)
Men in Black 3 (2012)
The Dictator (2012)
The French Connection (1971)
Malcolm X (1992)
The Boiler Room (2000)
Man on a Ledge (2012)
Quiz Show (1994)
More recently the hotel was featured in The Irishman on Netflix where the hit in the barber shop was filmed on the lower level of the hotel's shopping arcade. The hotel has also featured in TV shows FBI & Blue Bloods.
The hotel is still taking bookings until the 29th October 2020 so if you have a chance why not drop by and enjoy a bit of New York City history.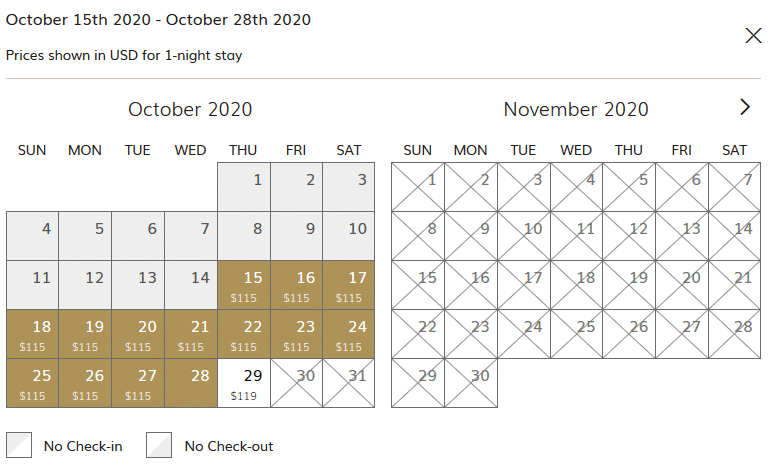 But we are also curious if you have ever stayed at or visited The Roosevelt hotel?