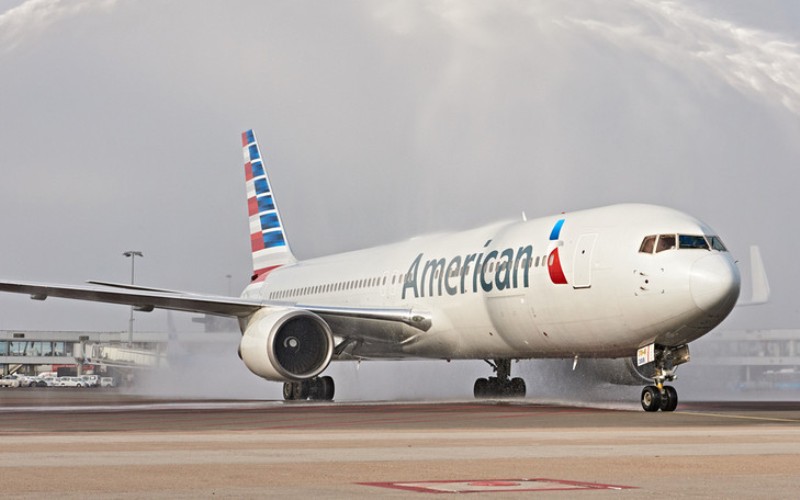 70 American Airlines flights grounded after iPad App Crash
American Airlines have linked recent flight delays last week was linked to a "glitch" that affected third party software applications used by pilots.
The issue caused delays to flights as the iPad application provide navigational charts necessary for flying. The glitch was linked to a specific map that caused the pilots iPads to crash. The problem was apparently the Jeppesen Mobile Terminal Chart app which was approved for gate-to-gate use by the Federal Aviation Administration.
"That's why it was not system-wide or a fleet type problem," said Casey Norton, an American Airlines spokesman. "It's when the pilot accessed a particular map."
The issue was compounded as American Airlines was the first airline in 2013 to replace 24 million pages of documents with 8,000 iPads. Some of the flights just required the plane to taxi back to the gate to access a WiFi connection to address the issue but AA has apologized to passengers impacted by the delays.
News reports say that AA have their advised pilots to do one of the following to fix the issue
Delete then Re-Install the Jeppesen app
View the runway map in a different app
Obtain a paper map of the runway