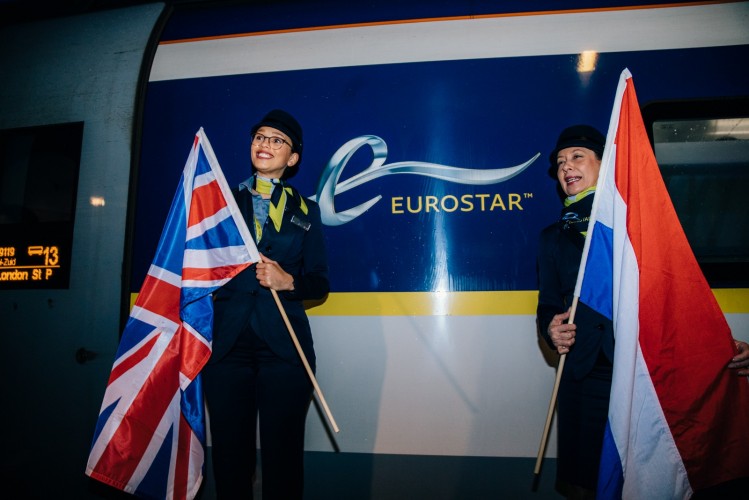 Direct train from Amsterdam to London
It was made official last week that from the 30th April 2020 the direct Amsterdam to London train would be departing from Amsterdam Centraal station. Tickets for the direct train go on sale from the 11th February 2020 and you can expect demand to be fierce!
The London to Amsterdam train launched on the 4th April 2018 and previously travellers going from Amsterdam back to London had to have a 45 minute stop over in Brussels to swap to a new train and do security and passport checks.
While the new terminal at Amsterdam Centraal has finished the Rotterdam Centraal terminal is still getting some preparations for it's May launch date.
The service launches with 2 direct trains a day but by 2021 NS wants to have increased the number of services to 3 then 4 and finally 5 direct trains a day to London. The direct connection from Rotterdam to London will start on the 18th May once everything is finalised.
Sustainable travel is going to be the option for many environmentally aware travellers as the train journey between London and Amsterdam emits 80% less CO2 per passenger than a comparable plane trip.
Post Tags: