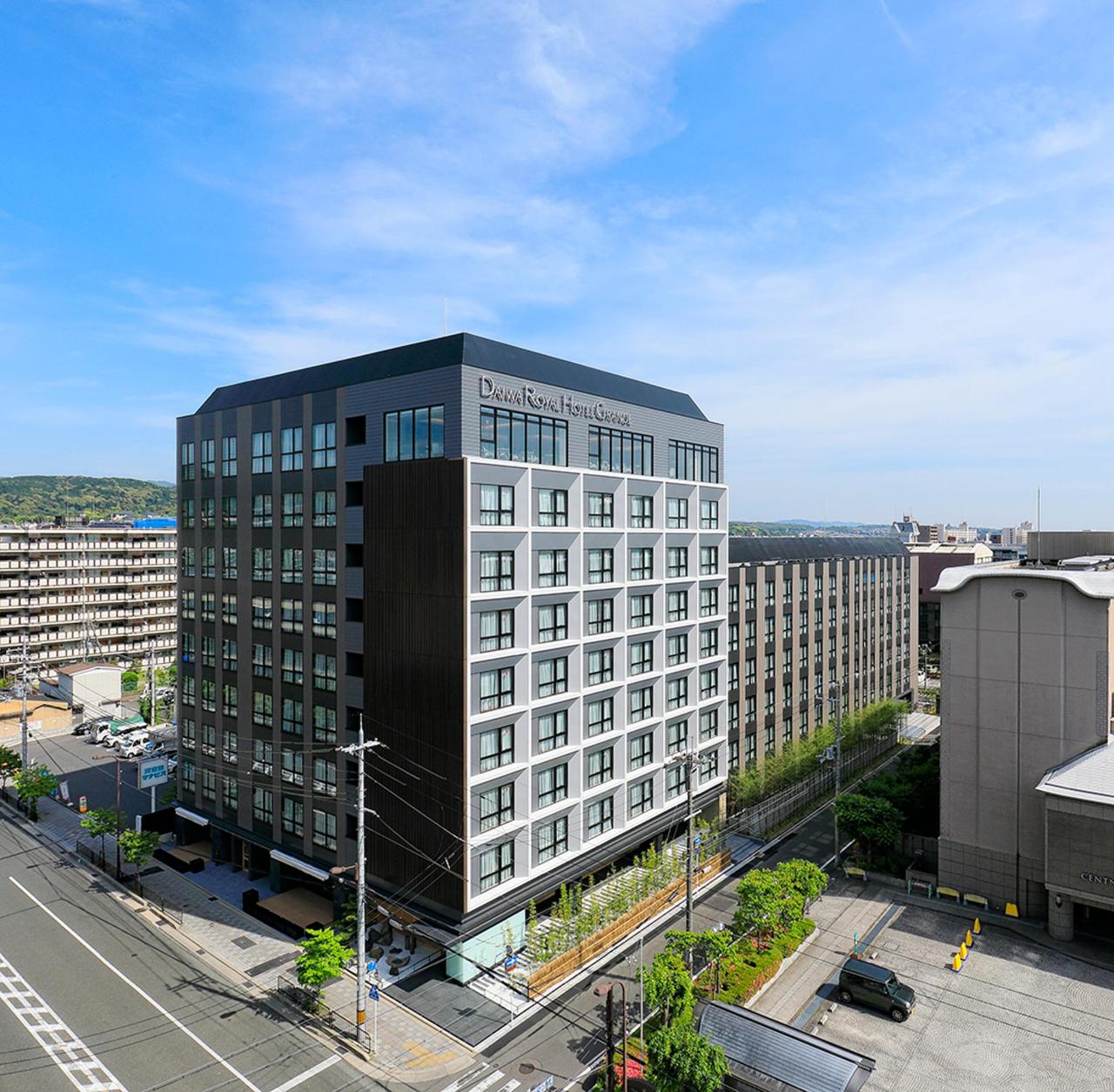 Kyoto hotel provides assistance to guests in 9 languages
Location, facilities, property details, available rooms, price per night guide, details about Daiwa Royal Hotel Grande Kyoto brand, details of restaurant list, which languages are compatible.
The Daiwa Royal Hotel Grande Kyoto is a 4 star hotel located in a convenient place in the center of Kyoto in Japan. The hotel is located near the Kyoto station, 5 minutes' walk away. It is a 4-minute walk from the airport limousine bus stop arriving from Kansai International Airport (KIX) and 2.3 km from Kiyomizudera Temple. The Kyoto International Manga Museum is 3 km from the hotel.
One of the advantages offered by the hotel is its multilingual staff, they speak 9 languages, German, English, French, Italian, Spanish, Dutch, Russian, Chinese and Korean; the installation is managed by Daiwa Resort Co., a unit of Daywa House Group.
Smoking is prohibited in all rooms. In them we offer our guests Bathtubs and complimentary toiletries can be found in our bathrooms. All units at the Daiwa Royal Hotel Grande Kyoto are equipped with a flat-screen TV and a hairdryer; a breakfast buffet is served every morning.
Among its services we can find: WI-FI Internet connection available throughout the establishment, Restaurants, Room services, bar, gym, smoking area, meeting rooms and banquets.
The available rooms in USD prices are:
Superior Double Room; Price: $ 109.46 / night
Deluxe Double Room; Price: $ 117.58 / night
Hollywood Deluxe Twin Room; Price: $ 113.79 / night
Premium Double Room Price: $ 170.29 / night
Premium Twin Room Price; $ 170.29 / night
Deluxe Double Room with Extra Bed; Price: $ 170.77 / night
Deluxe Twin Room with 1 Extra Bed; Price: $ 170.77 / night
Premium Triple Room; Price: $ 219.42 / night
Premium Executive Twin Room; Price: $251.37 / night
Premium Executive Double Room; Price: $ 251.37 / night
Premium Executive Triple Room; Price: $300.50 / night
Junior Suite; Price: $ 382.07 / night