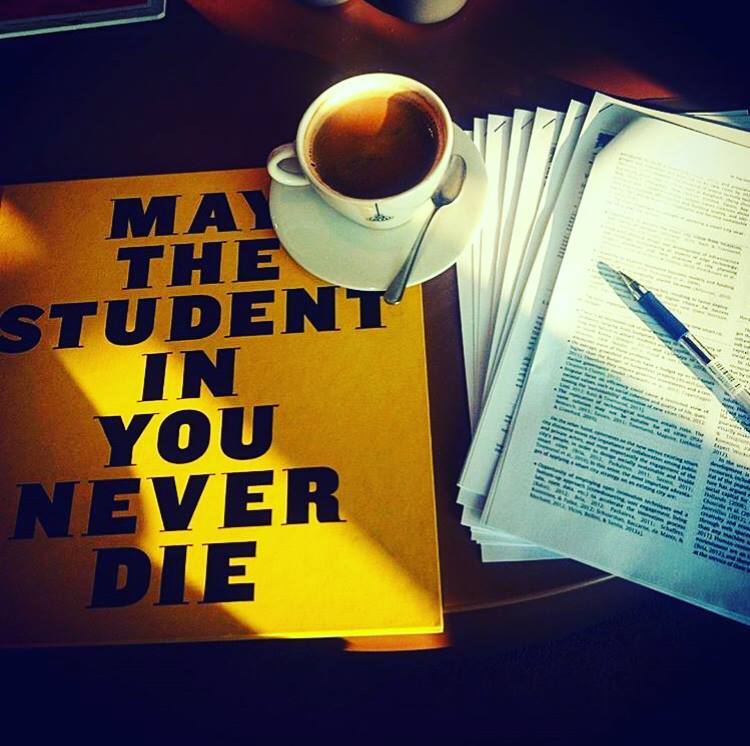 The Student Hotel expands in Europe
The Student Hotel constitutes leisure plans throughout Europe with five new hotel additions. The group announced at the inauguration of TSH Florencia Lavagnini, which has acquired five new sites in Lisbon and Oporto, Portugal; Paris; Barcelona, Spain; and Florence, Italy. The new property in Florence will be the third of TSH in the city.
"Our fully flexible and hybrid model is the first to meet the needs of hotel guests, students, entrepreneurs, young professionals and locals under one roof," said Charlie MacGregor, founder and CEO of TSH, "In five years we intend to have 65 secured locations throughout Europe, 26,000 rooms and nearly one million square meters of shared space, our new TSHLIFE digital platform and application will connect nearly one million current and former guests who live together and work together"
TSH will have rooms fully equipped with a model of private bathroom, marble floor, flat screen tv, air conditioner, totally free Wi-Fi and an extra-large single bed.
The room models are:
Standard Plus with a price of € 84
Executive with a price of € 84
Standard Studio for a price of 91.50 €
Super Suite for a price of € 94
After TSH Florence Lavagnini, these are the following 3 locations that will be built:
TSH Florence Manifattura Tabacchi
It will be built in Tuscany managed by Aermont Capital and CDP Immobiliare. Who will invest € 200 million to convert an old factory into an urban community. The development will have a food market, plaza, shops, joint work spaces, events and exhibition venues, scheduled to open in 2021 and will have 318 rooms, will be realized after the opening of Belfiore of 652 rooms in 2020. The hotel 361 rooms in Bologna are scheduled to open in 2019; the property of Rome is scheduled to open in 2020 with 481 rooms.
TSH in Portugal
Two HTS in Carcavelos and Oporto are scheduled to open in Portugal. Carcavelos is estimated to open in 2021, associated with Stone Capital, will have 435 rooms located a few meters from the campus of Nova Business School, Lisbon, a business center and new Google offices. The Oporto TSH will open in 2020 with 300 rooms
TSH in Paris and Barcelona
TSH is in agreements to open its second hotel in Paris. The 300-room Peripherique is projected to open in 2020. The site in Barcelona is planned to have the second hotel in Spain, after the inauguration of the one implanted in Madrid in 2019. The 300-room hotel will be close to the two TSHs Campus Residences for students in the Marina and Poble Sec districts of Barcelona.