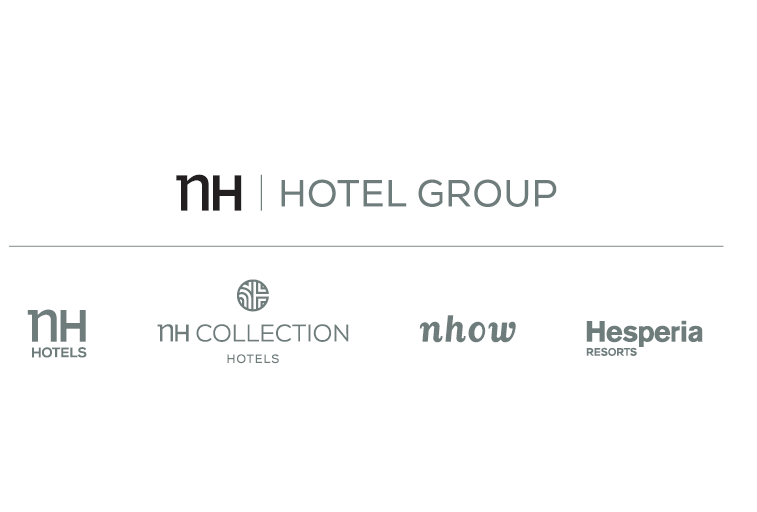 HNA Group purchasing 25.2% of NH Hotel Group
Minor International ("MINT") announces today that it´s reached an agreement with HNA Group to buy a 25.2% equity stake in NH Hotel Group in a transaction of 2 million euros.
The shareholdings are broken down as follows:
First tranche: 65.85 million shares, representing a 16.8% share on a fully diluted basis with compliance time for June 15.
Second tranche: 32.94 million shares or 8.4% in fully diluted form, and has been completed in September.
MINT aims at its shareholding in NH Hotel Group at approximately 51% -55% and intends to keep it as a company listed on the Madrid Stock Exchange with a corporate government.
Minor International communicated the following: "Today we embark on a new era, driving the investment strategy to further consolidate our footprint in the European hospitality industry," said Dillip Rajakarier, CEO of Minor Hotels.
MINT is one of the largest restaurant companies in Asia and one of the largest distributors of lifestyle and contract manufacturing brands in Thailand. Considering also that it has a portfolio of 161 hotels and suites under the brands Anantara, AVANI, Oaks, Tivoli, Elewana, Marriott and others.
The goal of MINT is to create a network with more than 540 hotels with reach across Asia, Oceania, the Middle East, Africa and Europe, which are important regions of hospitality throughout the world. Since, NH Hotel Group is a leading urban hotel operator in the world and includes its structures in major cities such as Amsterdam, Barcelona, Berlin, Buenos Aires, London, Madrid, Mexico City, Milan, Munich, New York, and others.
The business network will allow the two companies to capitalize on leadership positions in areas of significant growth such as: brands, billboards, technological platform and trained and talented employees. Likewise, MINT will plan to support the NH Hotel Group in the food and beverage market, in which these are specialists with qualified experience.
The purpose of this financial union is to offer the client a greater value and a better experience, as well as to maximize the income to have greater success.