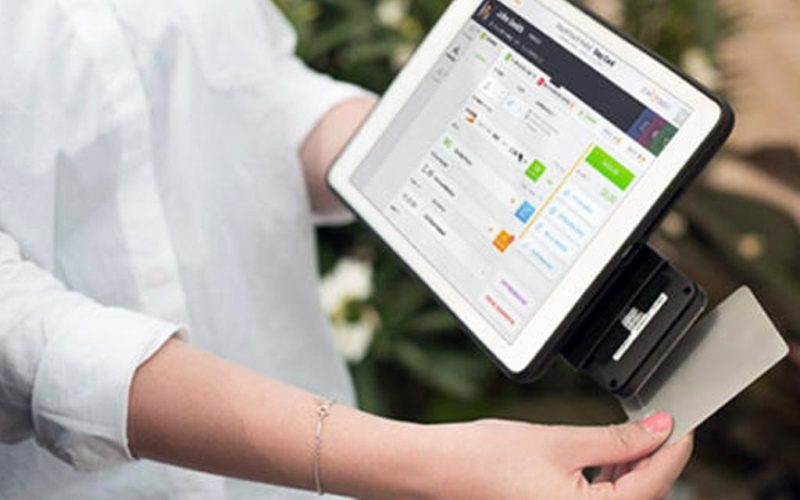 Expedia Mobile App Improves Booking Simplicity
Expedia has long been renowned as a major operator in the travel industry, with millions of customers using its site every year to plan and book holidays, hotels, flights and more. Since online activity is beginning to turn away from laptop and desktop computers to mobile devices such as smart phones and tablets, users have been crying out for Expedia to update its mobile app, which could formerly only be used to book hotels.
That update has arrived, and with it the opportunity to simply book flights around the world. The app isn't a direct translation of the usual web site, but instead a streamlined version that meets the expectations of mobile users.
Search flights simply
Flights can easily be searched by a number of options including price, departure time, arrival time and duration, giving users complete control over their travel experience. The app currently searches over 200 airlines in order to find you the best rates, so you can be confident that you've found the best deal available.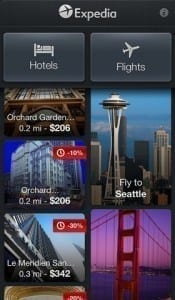 Exclusive offers
If you think that using your laptop to book that flight is still more convenient consider this: the mobile app offers exclusive discounts that can't be found on the desktop site. These aren't trivial discounts – as much as 60% off their 140,000 hotels is up for grabs direct from the launch screen. With 5 million people having already downloaded the app, such a tempting discount is likely to lead to even higher download rates.
Further updates
The updated app doesn't just making finding and booking cheap flights easy; it also improves upon its existing features. Booking a room at one of more than the 140,000 searchable hotels is now better than ever thanks to improved images that give customers a clearer picture of what they can expect upon check-in. If that's not enough user reviews are still instantly accessible direct from the app, letting customers get a second opinion before deciding where to stay.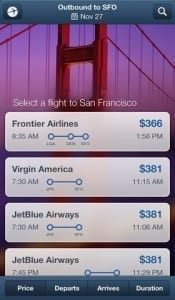 Where from here?
Whether Expedia plans to release further updates to incorporate more features from its desktop site such as car hire is unclear. While offering further features might be one way to separate itself from the competition and entice more users to download the app, it would also risk complicating what is currently a very balanced, simple to use interface. They have also integrated the ability to earn Expedia Rewards direct from the mobile app which will start to compete head-to-head with airlines frequent flyer programs.
The Expedia App supports mobile devices running iOS and Android and is free to download at www.expedia.com/app. It is currently unavailable to Windows Phone users. You also need to check if all the features are available in your country as the flight booking element is not yet available in the UK at this point.