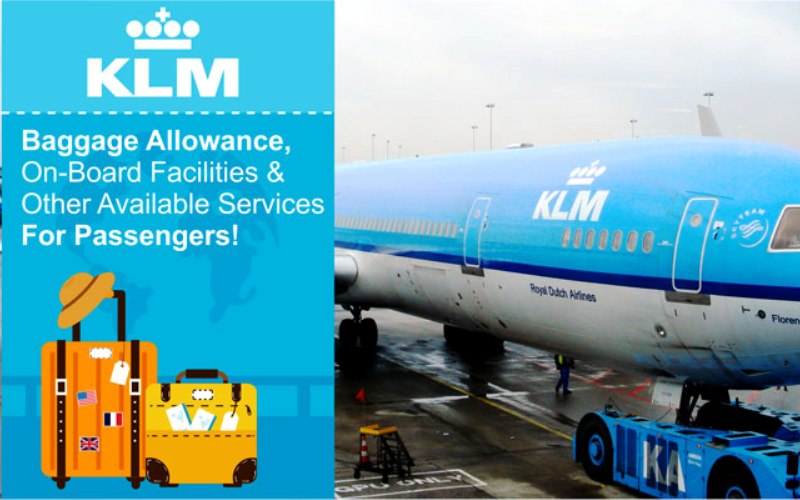 KLM Updates European Baggage Policy

Sadly all good things come to an end as when KLM introduced the paid option for check-in baggage in May 2013, initially KLM airline waived the fee for Flying Blue Ivory (frequent flyer) members. But they have just announced that the paid check-in baggage policy has been reviewed for Ivory members travelling within Europe on a KLM Economy Class ticket and it's not quite so good.
What's new for Flying Blue Ivory Members?
Instead of a free check-in bag, now all Ivory members only receive a 50% discount on their first check-in baggage when booking a European flight as of 1 October 2014. You can check in the first piece of baggage for €7.50 (each-way) by booking it before arriving at the airport. Checking in one bag at the airport costs €15 (each-way). But they have advised that this fee can also be paid with 1,500 Miles through MyTrip section within their website.
So they have advised that passengers still have the choice to travel very light, with one item of hand baggage and one accessory with a maximum combined weight of 12kg in the cabin free of charge for the moment.
KLM have advised in addition, this revised baggage policy for Flying Blue Ivory members does not apply to:
European Economy Class tickets booked and issued before 1 October 2014
Fully flexible tickets (booking class Y or B) within Europe
European Economy Class tickets booked with Award Miles (award tickets)
Travels on intercontinental KLM flights
Those on any membership level above "basic" ivory…