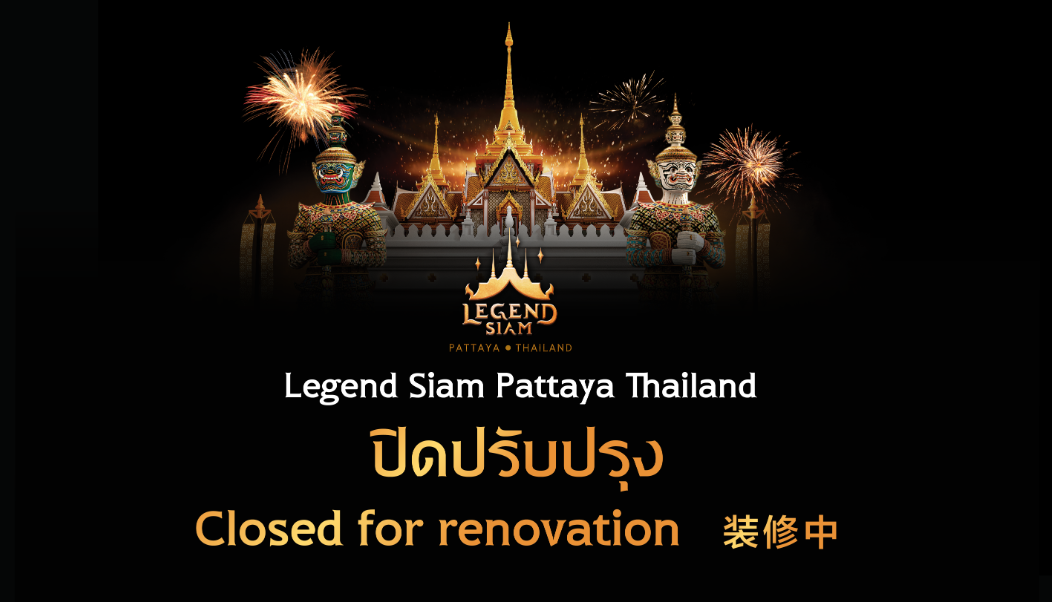 Legend Siam closed due to Corona Virus
A major cultural amusement park in Pattaya Thailand has closed and laid off 200 staff due to the decline in tourists due to the Corona Virus.
The company announcement was "Due to the economy in Thailand last year and the COVID -19 situation around the world, many tourists have canceled their trips especially in Chonburi and from China, which was a significant source of our business."
The company expanded on the 95% decline in tourists since the outbreak started as tourists from China make up a majority of their guests. The other customers include local Thai tourists but also Europeans and they normally attract around 3-5k visitors a day.
There is no firm timeline for the re-opening of the Legend Siam amusement park but it will have to wait until the Corona virus situation improves.