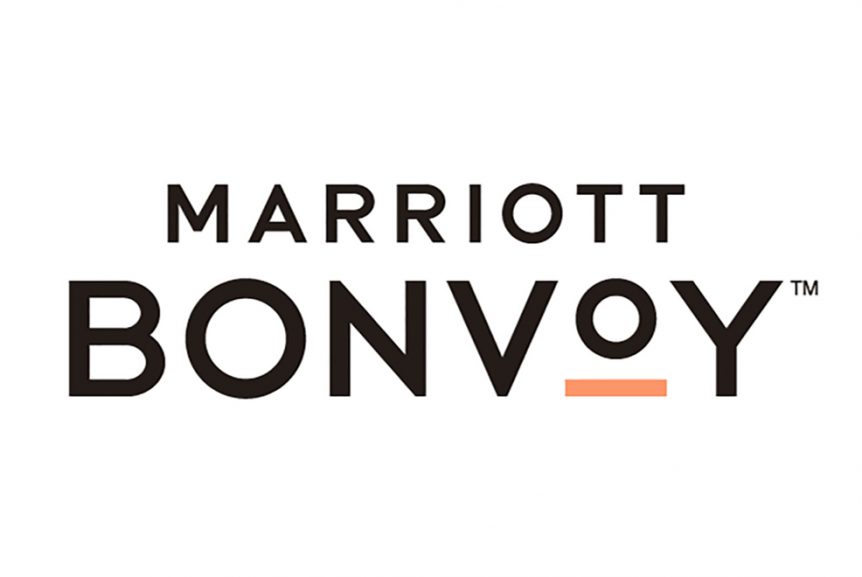 Marriott Bonvoy COVID-19 Status Extension
Due to travel restrictions implemented to reduce the spread of the Corona Virus (COVID-19) Marriott Bonvoy™ Members who earned Elite status in 2019 and have their residency recorded in their Membership Account as of February 1, 2020 as:
Mainland China
Hong Kong SAR
Macau SAR
Taiwan
These Bonvoy members will receive the Elite Status extension automatically. This will include extension of benefits received as part of achieving certain Elite Membership criteria include:
Elite status
Free Night Awards (achieved through Annual Choice Benefit or Promotions)
Suite Night Awards
Members residing in one of the specified regions with Points expiring prior to February 1, 2021 will have their Points expiration date automatically extended to February 1, 2021. Marriott members do not need to take any action as the system will automatically complete the updates by the end of April 2020.
Source: https://help.marriott.com/s/article/Article-23729?ES=SM_TWTR_3159043669
Post Tags: