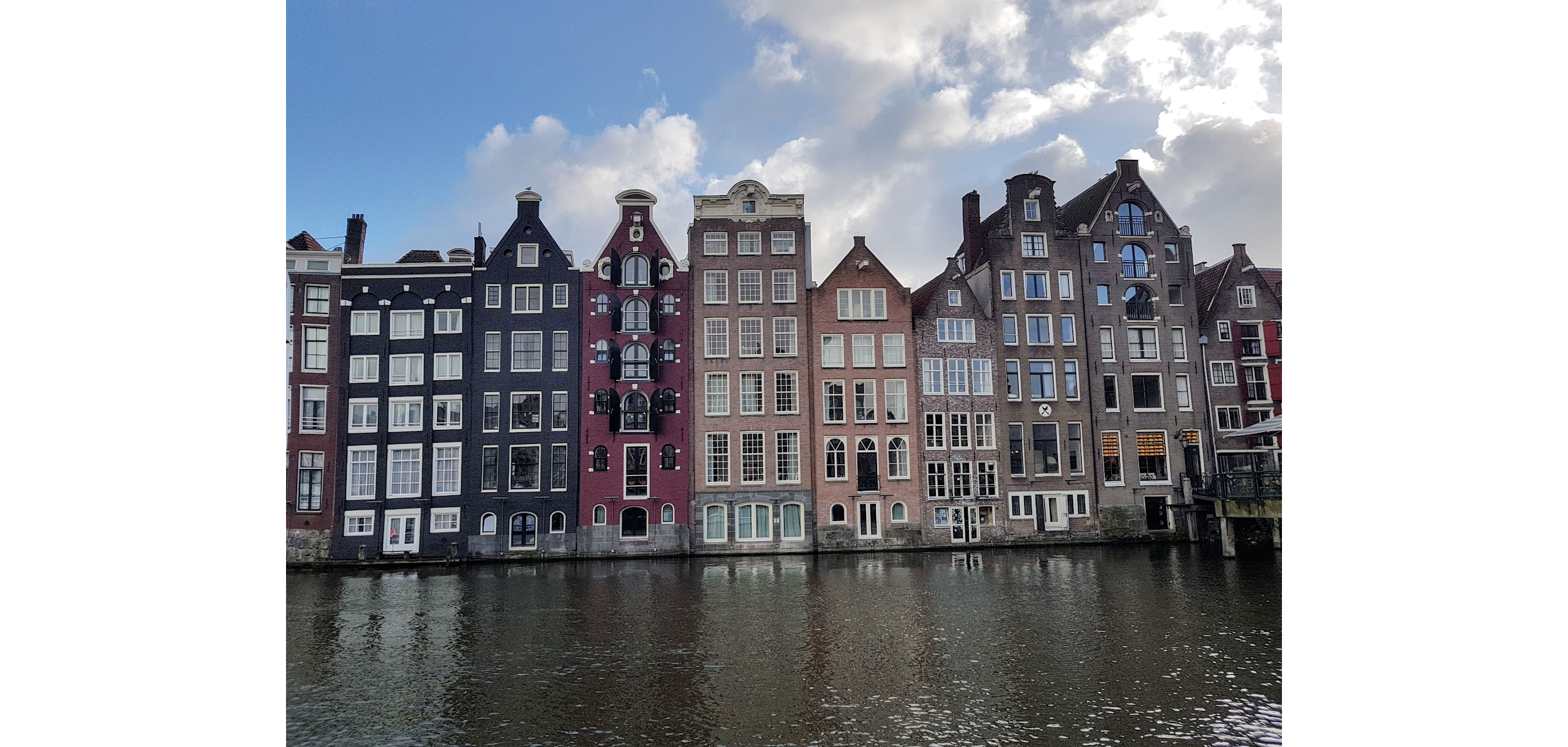 Party Hostels Amsterdam
To a lot of tourists Amsterdam is a giant party but there are several hostels that go above and beyond to make sure your experience is amazing! Also some locations are considered party hostels just because the proximity of the Red Light district (outside noise) or the bar attached to their venue.
Some of our top recommendations for party hostels in Amsterdam are listed below:
St Christopher's at The Winston (Winston Kingdom Nightclub)
Flying Pig Uptown
Flying Pig Downtown
Flying Pig Beach Hostel
The Bulldog (inhouse Lounge Bar)
ClinkNoord
Hostel The Global Center (Sports Bar)
The White Tulip Hostel (Irish Pub)
Heart of Amsterdam (Red light district)
Loft Hostel (Red light district)
Hostel Sleep Inn (reviews about other guests)
So if you want to get some rest while you are in Amsterdam you might want to consider checking the most recent reviews for the hostels above. Several of them aren't party hostels all the time but most of them do seem more likely to attract guests that are louder than average. We aren't saying party hostels are horrible places just be aware and check the reviews if you are a light sleeper, some of the hostels above have the best ratings also because they offer guests an amazing experience.