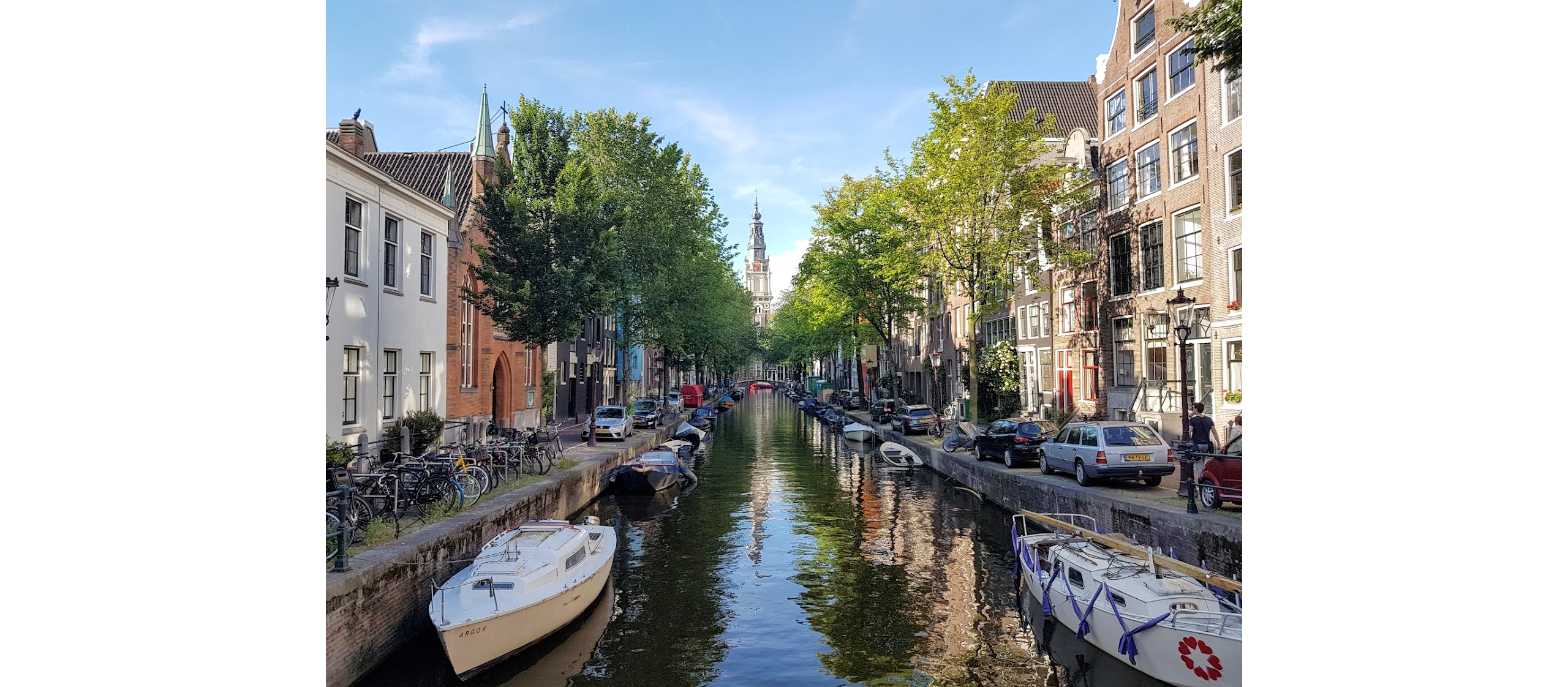 Amsterdam Cheap Hostels
Amsterdam can be a fairly cheap location to visit during the winter months with a bed in a dorm from around €8 in late February but the prices start to rise quickly as you head into events like Koningsdag (Kings Day) and into the warmer summer months. It can also make a big difference in price if you travel by yourself in a dorm, a couple in a private room or several friends in your own dorm. Often you can find the party hostels might actually be slightly lower in price as they are targeting a different demographic.
Even if you are willing to travel out to the South East (Zuidoost) you might find you spend more money in transport than you save on your dorm bed. There are a few cheaper hostels popping up in Amsterdam North (Noord) which is a better option than Zuidoost in terms of distance to Amsterdam Centraal. If you want the cheapest option there is the Flying Pig Beach Hostel located about 70-90 minutes south of Amsterdam near Noordwijk which operates a shuttle bus and maintains a 91% score on HostelWorld.
A rough guide for prices based on the month for the cheapest 30 hostels in Amsterdam:
January €24-53 (limited dorms available)
February €8-15
March €11-20
April €26-45
May €33-56
June €27-47 (limited properties available)
July €33-58 (limited properties available)
August €30-97 (limited properties available)
September €24-89
October €29-102
November €15-80
December €15-71
One big issue you might also find if you are travelling in July/August is the number of hostels available can shrink down to under 60 properties by February. So if you are thinking of travelling in the peak European summer holidays finding a cheap hostel in Amsterdam is hard if not impossible. So we would advise you book well ahead and you might have to increase your budget in summer.