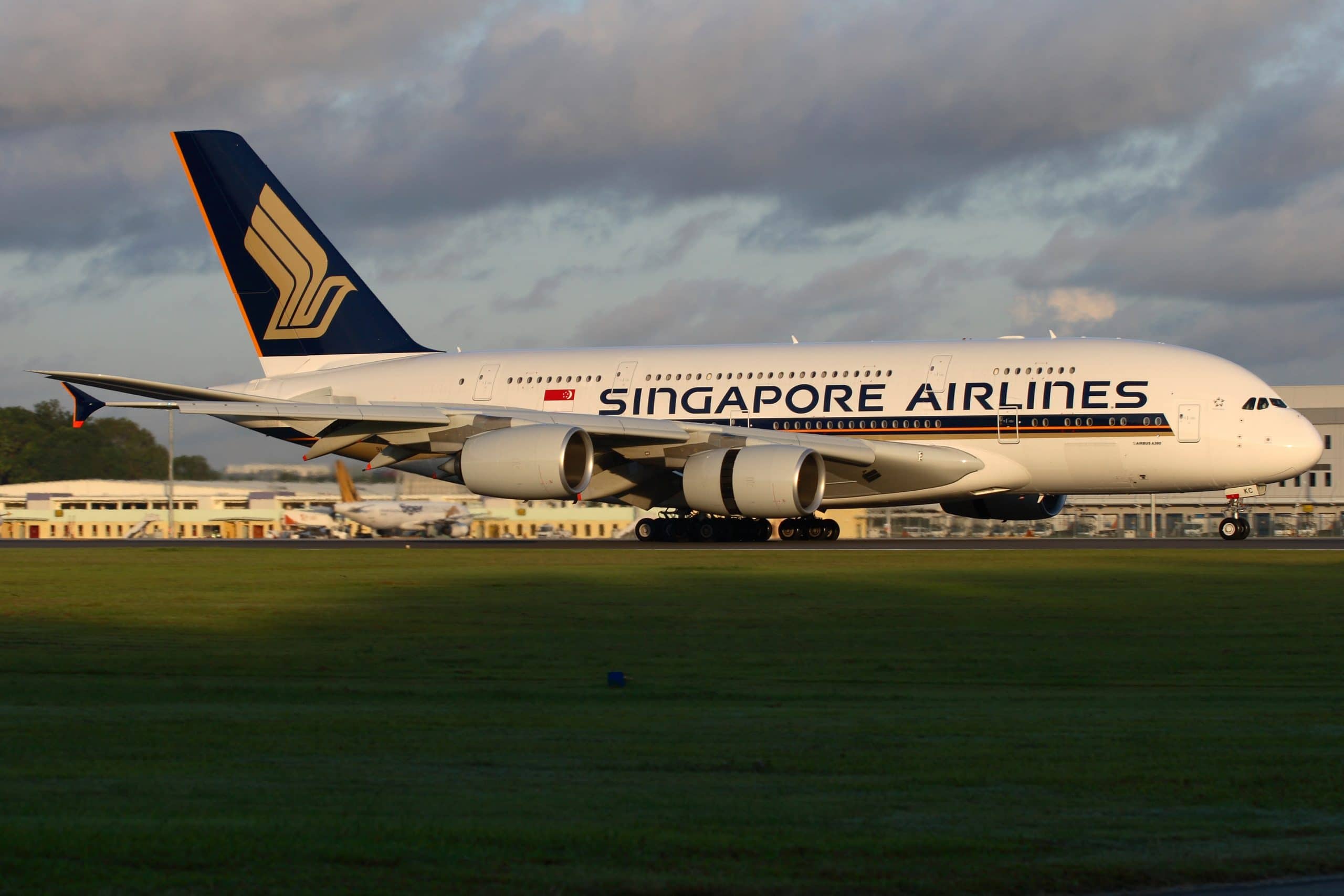 Singapore airlines cuts 20% of staff
One of the world's leading airline groups SIA Group that employees around 28,000 employees across 3 airlines has finally made a decision to start to cut staff. The airline that operates no domestic flights has had no option but to reduce it's workforce as Coronavirus continues to impact travel demand around the world.
SIA Group announced they were terminating around 4300 employees across Scoot, SilkAir and Singapore Airlines which is 20% of their 28,000 employees.
Singapore Airlines had managed to retain many of their staff as they were redeployed to work in social services, hospitals and the state public transport network. But Singapore Airlines is only operating at 7% of pre-Coronavirus capacity and not likely to exceed 11% by November 2020 even after several international routes re-opened.
1900 of the 4300 employees are eliminated by recruitment freezes in March and early retirement schemes but there are still 2400 employees that would face job cuts. The first employees to go are non-Singaporeans and trainee staff.
The job cuts come as staff also face pay cuts as Singapore Airlines cut it capacity by 96% as the basic salaries are only a portion of their pay. Their total pay includes allowances and variable payments linked to the number of hours they are flying.