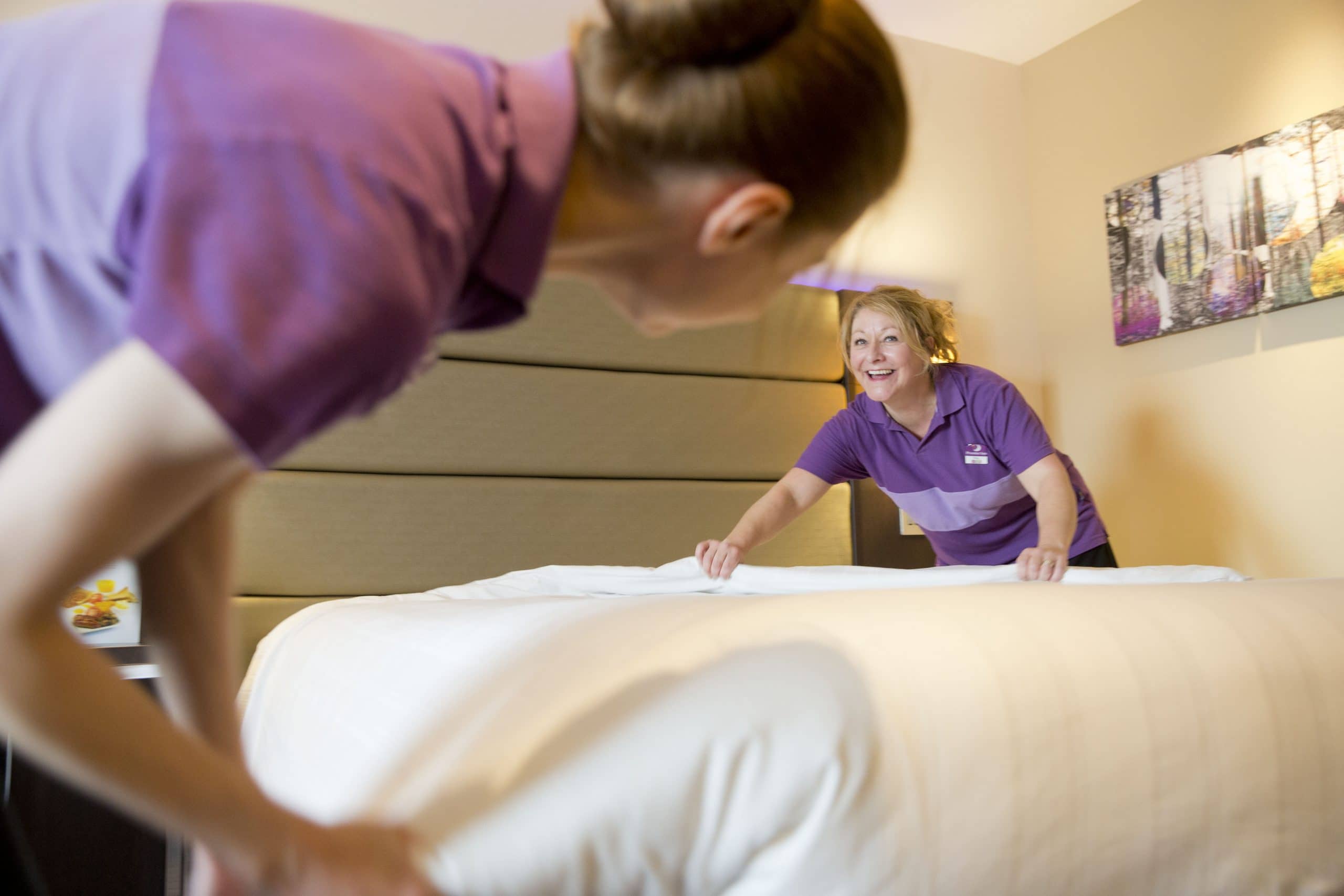 Premier Inn & Brewers Fayre owner Whitbread cut 18% of employees
Whitbread is one of the largest hotel and restaurant operator in the UK with over 35,000 employees working across their brands of Premier Inn, Brewers Fayer, Beefeater, Cookhouse & Pub, Bar + Block Steakhouse, Thyme and TableTable. Their team serve around 5 million customers across the UK every month so Coronavirus has had a massive impact on their business as hotel demand has fallen off a cliff.
Whitbread announced 78% lower figure for hotel revenue in the first half of 2020 compared YoY and food and beverage sales were down around 77%. But because of the integrated nature of the hotels and onsite restaurants when occupancy is down so is the whole business.
According to the BBC the boss of Whitbread Alison Brittain has said they are working to avoid redundancies with around 3/4 of their 35,000 staff are still being paid by the UK government's furlough scheme. The Coronavirus Job Retention Scheme (CJRS) which started in March covering 80% but is reduced to 60% of wages in October. November will mean the end of the Coronavirus Job Retention Scheme for UK employers when notices of redundancy will start to be sent out.
It has been a tough few months for hospitality operators with Pizza Express warning around 1,100 jobs are at risk, Upper Crust could cut up to 5,000 and Frankie and Benny's owner The Restaurant Group will cut around 3,000 workers. JD Wetherspoon also warned half of the staff working at their airport locations will likely lose their jobs.