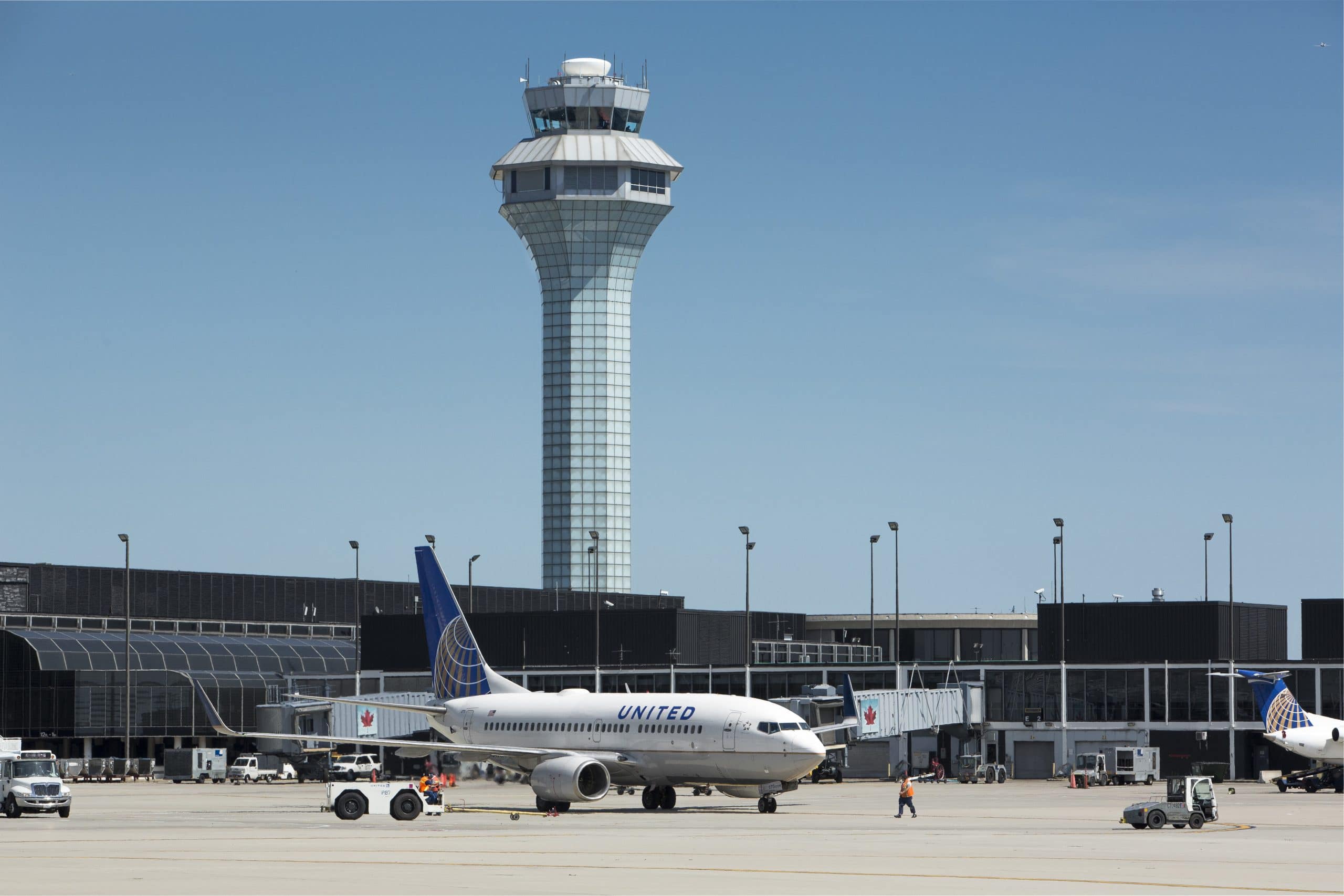 United Airlines close Hong Kong, Tokyo & Frankfurt attendant bases
One of the biggest impacts of the Coronavirus has been airline and hotel groups around the world. So CNBC announced in June 2020 that United Airlines had planned to shut 3 out of 4 international flight attendant bases as their international travel demand had crashed through the floor. There was 840 flight attendants that work in those 3 locations and the memo said there was a chance of transferring to US bases if eligible (US work visa) but initially no word on their London base at Heathrow Airport.
The decision was held in arbitration after the Association of Flight Attendants challenged the plan to refuse attendants from these 3 bases to transfer to London Heathrow base. The decision was ruled in United Airlines favour and the closings are scheduled for October 1st 2020.
There is still the option for those flight attendants with a valid US work visa to potentially transfer to one of the US attendant bases but it's likely most of the international attendants won't have a valid US work visa.
United will also furlough close to 7,000 US based flight attendants at the end of September 2020 once the CARES Act runs out.