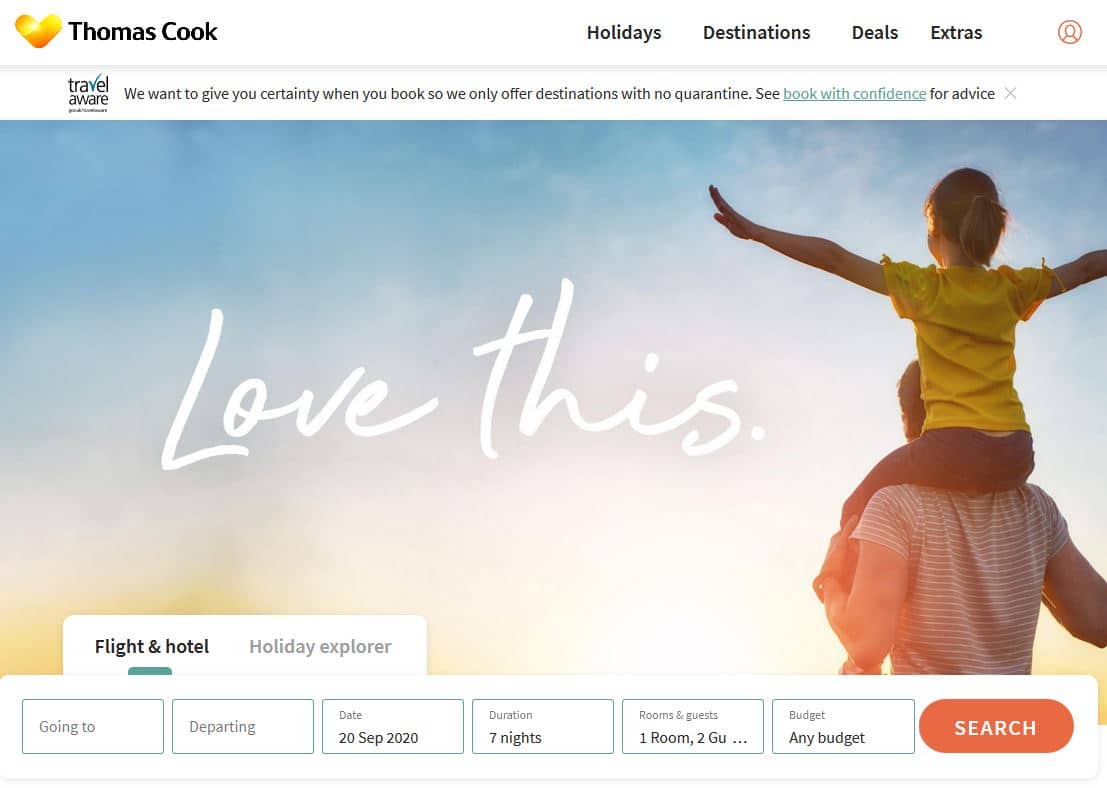 Thomas Cook launches as online travel agent
This week it was announced that Thomas Cook's new owner Fosun has gained an ATOL license for Thomas Cook to re-launch as a online-only travel business. This comes 12 months after the 178 year old company collapsed along with a fleet of aircraft, 560 high street store locations and stranding 150k travellers overseas.
Fosun Tourism Group bought the entire Thomas Cook brand and online assets in November 2019 for £11,000,000. It is likely the new online only travel agent will help sell packages for Club Med also owned by Fosun Tourism Group.
The new travel company is offering package holidays, city breaks and hotels which is significantly scaled back from it's previous offering. Thomas Cook's new pitch seems to be focused around travelling during a pandemic based on it's pitch for Quarantine free destinations section.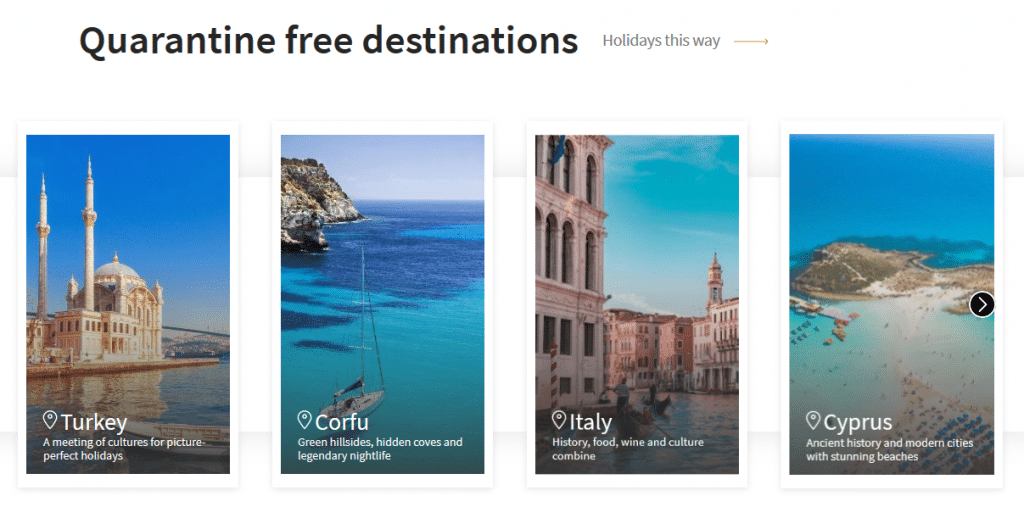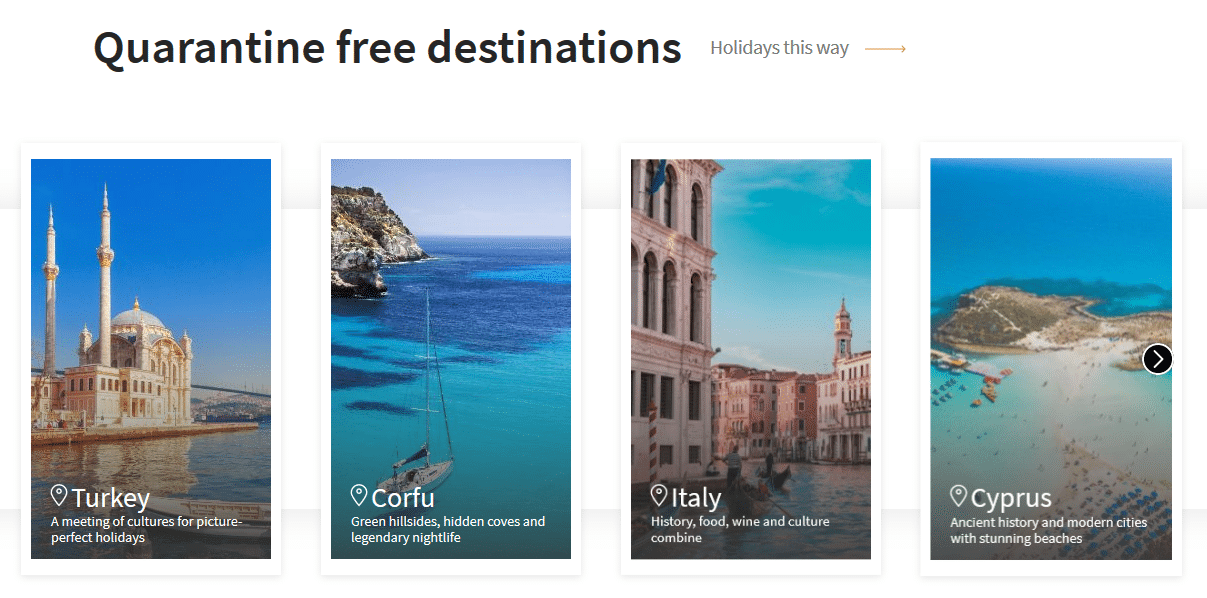 The primary destinations they are focusing on appear to be:
Cyprus
Egypt
Greece
Malta
Portugal
Spain
Turkey
USA
It seems Fosun plans to expand the Thomas Cook brand back into Europe again with links to a placeholder page for Netherlands & Belgium in the footer. The landing page is currently just an email capture for those interested in finding out more when it's expanded.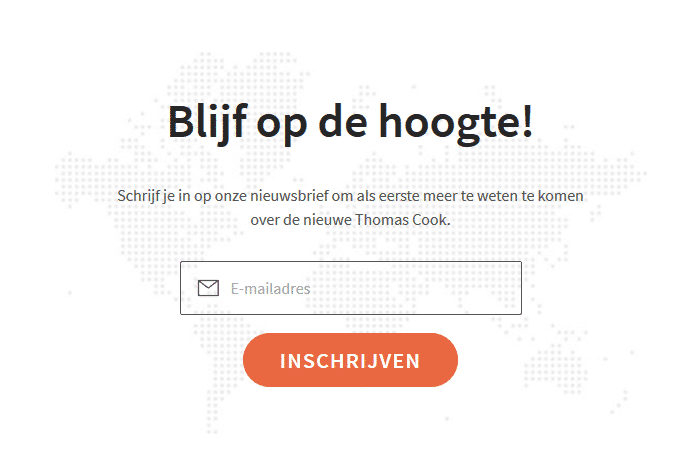 Separately a team of former Thomas Cook staff launched Sunny Heart Travel based in Peterborough where Thomas Cook had their HQ. The privately owned travel operator is preparing for take-off soon you can signup to their launch newsletter here. Their longer term plan is to make Sunny Heart Travel a household brand in the UK like Thomas Cook was in the past.