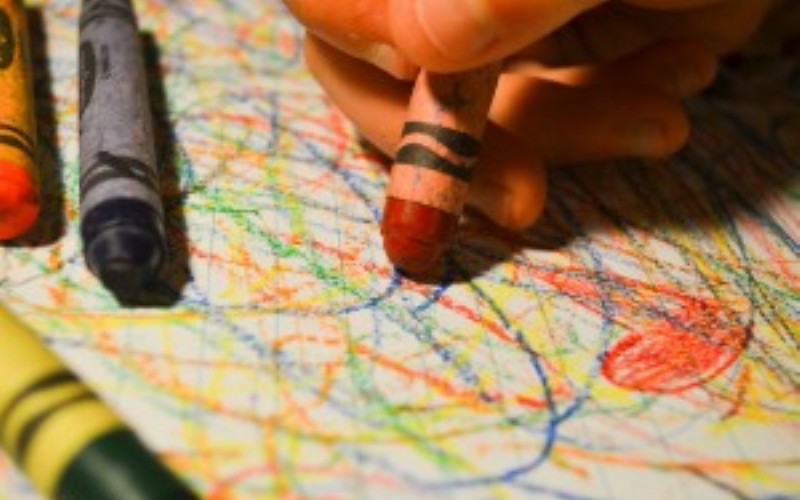 Qantas now charges fees for unaccompanied minor service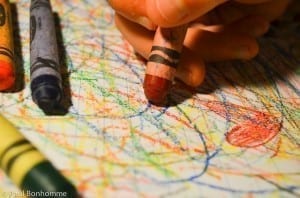 Qantas has announced it is following competitors and on Friday 10th October 2014 announced to travel agents that it will now start charging a new fee for unaccompanied children travelling alone between the ages of 5 to 11 years.. Qantas flagged a rising number of children travelling alone and continued costs rising for all the supervision required. The new unaccompanied child fee will take effect from the 3rd November 2014 and any tickets booked before then will not be charged retrospectively. Qantas has said that any travellers aged 12 to 15 can request to travel without a charge.
Qantas is increasing looking at how it can increase revenue and cut costs to ensure it returns to profit in 2015. The new fee wil cost $50 per booking on domestic & regional flights in Australia and $90 for all international flights where the passenger is aged between 5 to 11 without a nominated adult, sibling, parent or guardian.
It's important to highlight that if the fee is not pre-paid ahead of the passengers arrival at the airport, Qantas will double the fee charged. The one benefit of Qantas's current fee structure is that it's linked to a booking not per flight, so a single flight will attract the same surcharge as a return flight including multiple sectors. It will be interesting how long until Qantas adapts the charge to be similar to Virgin Australia that charges the fee per sector on domestic and short-haul international flights to increase it's revenue.
It has been highlighted that unlike it's competitors Qantas has not limited the number of unaccompanied that can travel on a single flight. So it's possible that staff resources might still be constrained during school holiday periods when large number of travellers between 5 to 11 will be travelling.
Basic overview of charges by Airline
Qantas $50-90 per booking
Virgin Australia $40 per sector for domestic and $60 for international short haul flights
Jetstar not stated on website, contact airline
Regional Express $33 per minor per sector
Emirates not stated on website, contact airline
Etihad not stated on website, contact airline
Air New Zealand not stated on website, contact airline
Japan Airlines "JAL" not stated on website, contact airline
Thai Airways not stated on website, contact airline
Delta $100 paid at check-in for one-way travel for upto 4 children
Air Vanuatu not stated on website, contact airline
Singapore Airlines not stated on website, contact airline
Virgin Atlantic not stated on website, contact airline
United Airlines $99 each way for two or more children travelling together
China Airlines not stated on website, contact airline
British Airways $50 for short haul flights + flights within UK, $75 for long haul flights
KLM 50-90 euros depending on destination and if there is transfers
American Airlines $100 one way, but covers two or more children from same family
Air Canada CA$100 one way