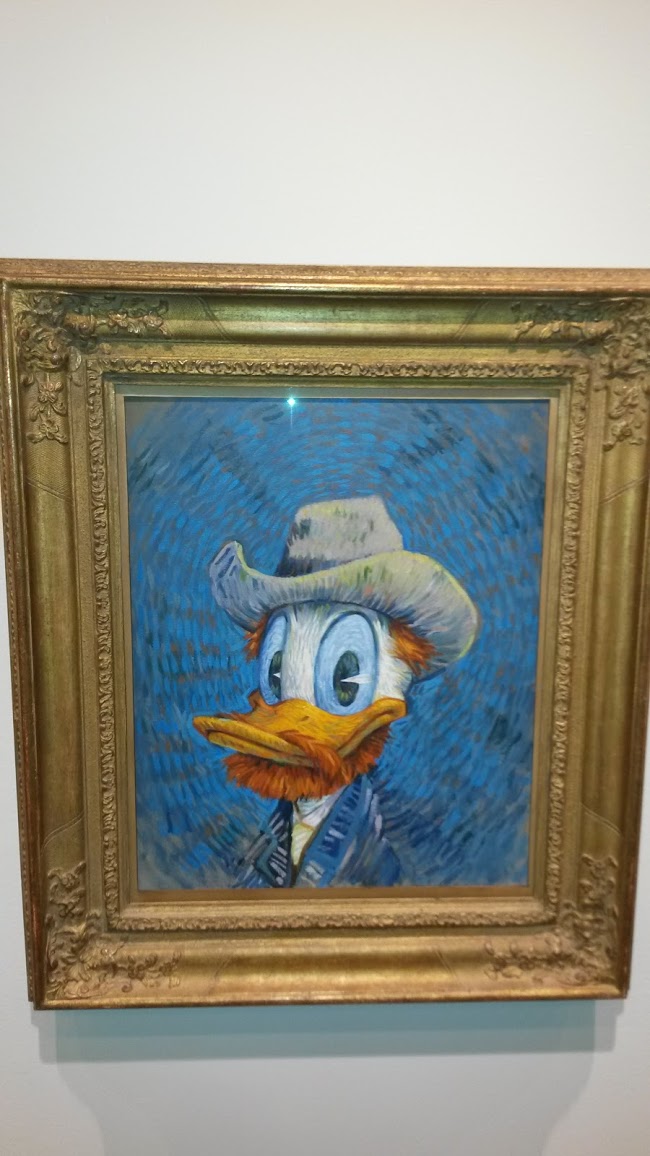 Van Gogh Museum closed due to coronavirus
Due to national policy relating to the coronavirus (covid-19) the Van Gogh Museum will remain closed to the public until and including 31 March 2020. Today (12 March 2020) the Prime Minister of the Netherlands, Mark Rutte, has banned all events with over a hundred participants, with immediate effect. This ban is also applicable for venues where over a hundred people gather, such as museums and theatres.
What does this mean for the Van Gogh Museum?
The Van Gogh Museum is therefore forced to close from today. As per the government's order, these measures are currently in action until 31 March 2020. The Van Gogh Museum is working hard to assist all visitors who have already bought a ticket to visit the museum. If you have booked a ticket for a visit up to and including March 31, 2020, we can transfer your ticket to another day in 2020 free of charge. If this is not possible for you, we will deposit the amount of your ticket (s) as return as soon as possible.
Do you want to support the museum?
Many of our visitors mention they want to support us. We appreciate that very much. For that reason, if you decide to donate your purchase amount to the museum instead of asking for a refund, we appreciate it very much.
Do you have a question about your ticket?
If you have any questions about your ticket reservation please contact us via onlinetickets@vangoghmuseum.nl. If you have booked your ticket via an agent or reseller, please contact the relevant agency.
Source: https://www.vangoghmuseum.nl/en/museum-temporarily-closed-due-to-government-corona-measures?v=1