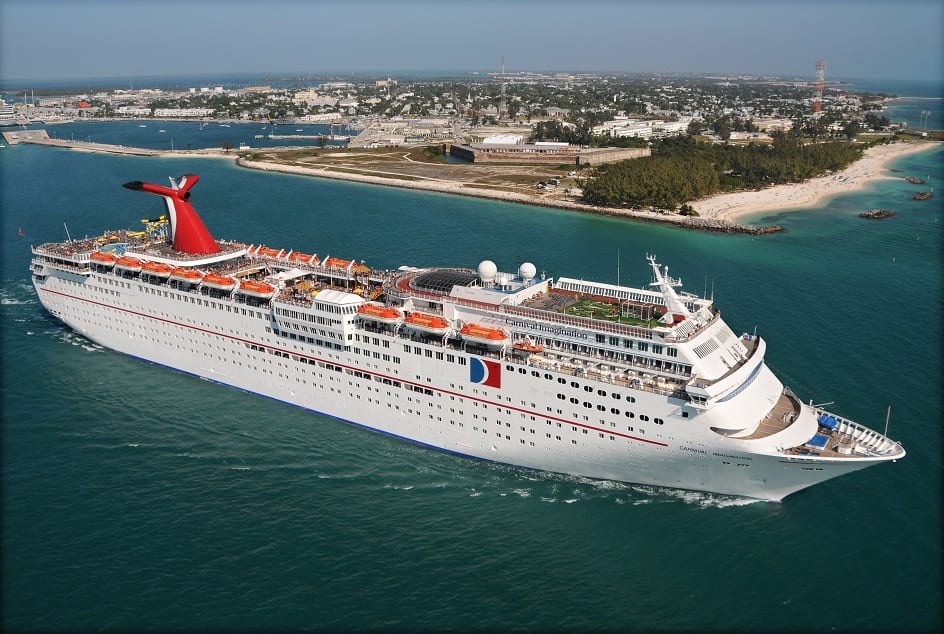 Carnival Cruises offers guests free drinks*
Yep that's right guests have been receiving letters from Carnival that if they don't cancel their bookings* schedule to depart from now until 31st May 2020 will receive onboard credits for drinks, spa treatments and excursions.
The value of the credits depends on the length of the cruise
$100 per cabin for 3-4 day cruises
$150 per cabin for 5 day cruises
$200 per cabin for 6+ day cruises
Don't worry the buffet will remain free as normal on Carnival cruises but they are stepping up their efforts to reduce cancellations. You can expect future discounts and offers to entice travellers back to booking cruises with Carnival after Grand Princess & Diamond Princess had Coronavirus outbreaks aboard.