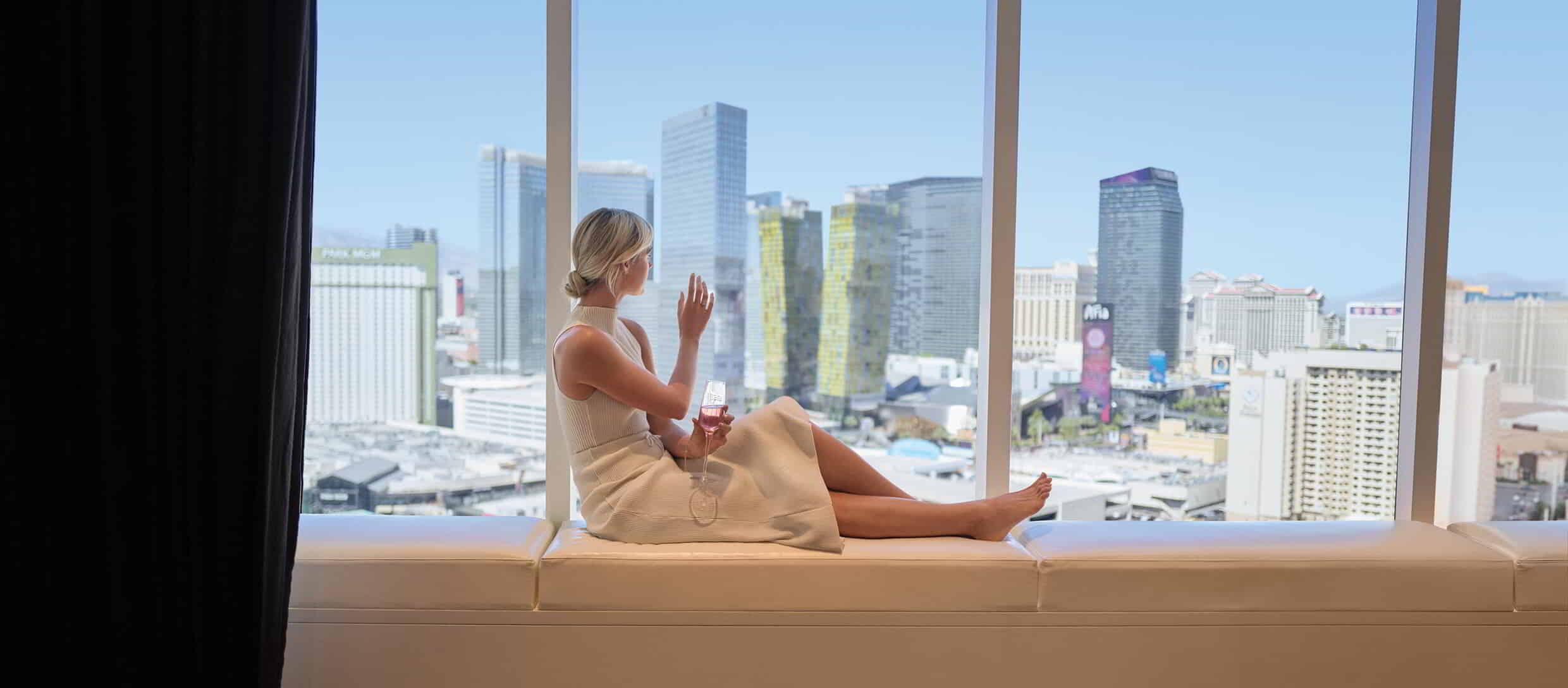 SKYLOFTS at MGM Grand
The Skylofts are perched atop of the MGM Grand Hotel, featuring impressive 24 foot floor-to-ceiling windows with a dramatic view of the Las Vegas skyline. All sky lofts feature living room, dining area, office, powder room and master bedroom/bathrooms. Don't worry about anything while you are staying with them as you get a 24 hour personal butler to help ensure your experience in Las Vegas is unforgettable.
The master bathrooms feature infinity edge spa tub, dual vanity units, steam shower and full B&O entertainment systems. The MGM Grand offers a discerning traveler a modern home away from home with the possibility of a retreating to a private sanctuary tucked into the Nevada clouds.
SKYLOFTS at MGM Grand Hotel Details
Airport Distance: 1.6km from McCarran International Airport
Suites: 51 luxury lofts
Height: 1
Built: 2004
Refurbished: 2010
Check-in Time :
Check-out Time :
Average Price Low: AUD $1780
Average Price Med: AUD $2375
Average Price High: AUD $9500
Address: 3799 Las Vegas Boulevard South, Las Vegas,NV 89109