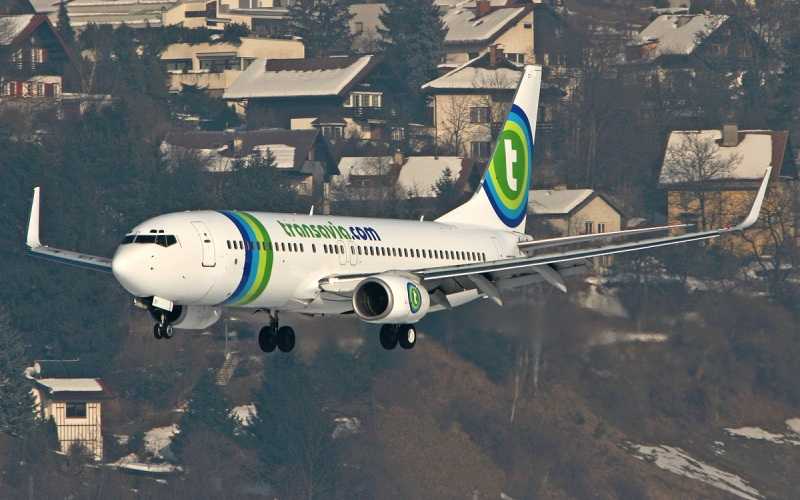 Transavia Flight to Porto
I must say I thought I'd give cheap flights a go as I had been paying a lot more flying KLM everywhere and Transavia had a decent time that it was flying from Amsterdam to Porto. I must say that I didn't enjoy the 2.5 hour trip squished into my seat, I felt the seat actually got smaller as the flight went on.
If you need more seat space due to your body shape or leg room due to height I would consider trying to get an exit row seat or pay the extra and fly KLM. The flight wasn't bad I just didn't enjoy the chaos at checkin and having to be squished into my seat for almost 3 hours…
I really wasn't looking forward to the return flight to Amsterdam after feeling like being in a Sardine tin on the way over. But I was exhausted on the way home and managed to pass out and spend the next 2.5 hours sleeping and sometimes snoring until I was safely back in Schiphol airport.
I really understand that you can have a far cheaper holiday flying airlines like Transavia but I kinda missed flying KLM when I was aboard. While you can get KLM FlyingBlue points for Transavia flights you don't qualify if you buy their cheapest fares as you can see below.
Basic fare – You do not earn Flying Blue Award Miles
Plus fare – 250 Award Miles per one-way journey (500 Award Miles for a return flight)
Max fare – 500 Award Miles per one-way journey (1,000 Award Miles for a return flight)