Amazon Explore livestreaming launches
Amazon has announced a new virtual way to see the world around us, their new interactive livestreaming service is called Amazon Explore. The platform allows consumers to discover new places from the comfort of your home but also to photograph and shop at the same time. This seems to be a supercharged version of what Viator launched several months ago with Virtual Sightseeing Experiences. But sadly this is new Amazon virtual experience only available to customers in the USA.
The service is one-way video but two way audio so you can see and hear what your host is saying without having to dress up for the occasion. The other cool feature is that you can also purchase some of the many items you find along the way.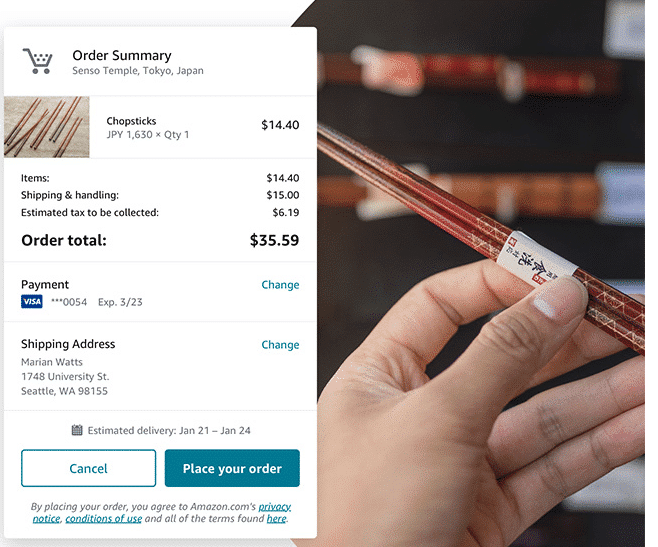 The service is setup to take advantage of the inability for many people to easily travel around the world due to the coronavirus but gives you an opportunity to try or experience something new. Take a virtual cooking lesson, discover arts & crafts, learn a language or possibly discover artisan-made or one-of-a-kind products and support a local business.
The tours are unique to you and because it's a one-on-one experience you can decide what you want to spend more time seeing or hearing about and even change the plan if you spot something more interesting. The sessions are not pre-recorded they are streamed live to you. Most experiences are typically 30-60 minutes long and you have flexibility on the time of the day you want to book the session.
Featured Amazon Explore Experiences
Amazon Explore Categories?
Learning & Creativity
Local shopping
Culture & Landmarks
Amazon Explore by region
North America
Central America
South America
Europe
Australia
Asia
How can you experience Amazon Explore?
You will need a laptop or desktop (won't work on mobile/tablet)
High speed internet 5mbps or better
Headphone & speakers
Microphone (in-built webcam should be fine)
Post Tags: