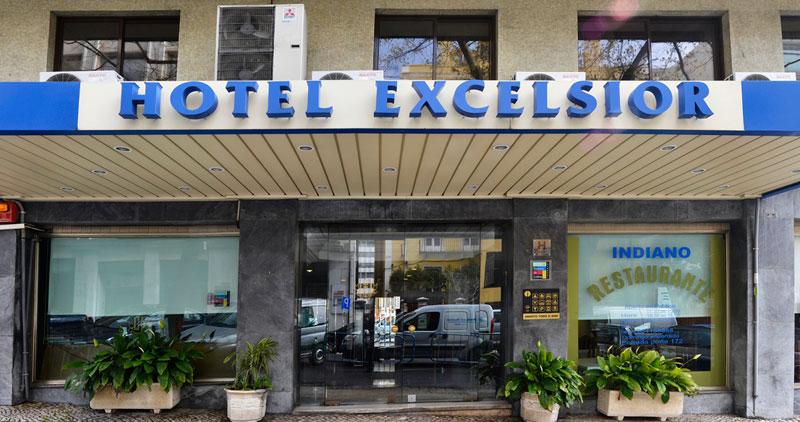 Hotel Excelsior Lisbon
You can come up with a thousand reasons for visiting Lisbon. It is that destination which can pretty much tick time travel off your wish list, be it for its ancient monuments or futuristic developments.
It offers vintage trams, medieval neighbourhoods along with the world's largest avante garde museum. No matter what your reason for visiting Lisbon may be, but you will leave mystified and in love.
Lisbon just like Rome, San Francisco and Amman is a city built on seven hills. The most popular tourist attractions are its famous structures, museums, parks and scrumptious pastas. The city is also very close to Sintra, the Romanticism capital of Europe with its fairytale castles, mystic hills and magnificent villas. Lisbon boasts an active nightlife with pubs and bars up till the early hours of the morning and all night long parties at the nightclubs.
Things to do in Lisbon "Lisboa"
Oceanario de Lisboa
Mosteiro dos Jeronimos
Miradouro da Senhora do Monte
Alfama
Chiado
Miradouro Sao Pedro de Alcantara
Torre de Belem
National Tile Museum
Bairro Alto
Miradoura Da Graca
Arco Triunfal da Rua Augusta
Vasco da Gama Bridge
Castelo de Sao Jorge
Praca do Comercio (Terreiro do Paco)
Lisbon Zoo (Jardim Zoologico de Lisboa)
Estadio da Luz
Aquario Vasco da Gama
Parque Das Nacoes
Santuario Nacional de Cristo Rei
Excelsior hotel is located very near to the Liberty Avenue and the Marques de Pombal Square. It provides a friendly staff, a comfortable accommodation and an above par service to all its guests. The hotel has single, double, triple and quadruple rooms. All rooms come with the following facilities:
Television
Cable
Safe
Telephone
Air conditioning
Heating
Hairdryer
Excelsior has a restaurant and a dining room and offers a buffet breakfast as well as the option of in-room breakfast. The hotel also provides other services like fax, photocopying, parking, laundry, internet access in public areas and an ATM machine. Excelsior hotel is a reasonable hotel with a homely environment and an excellent service.
Hotel Excelsior Lisbon Address
Rue Rodrigues Sampaio Nº172, Lisbon, Portugal