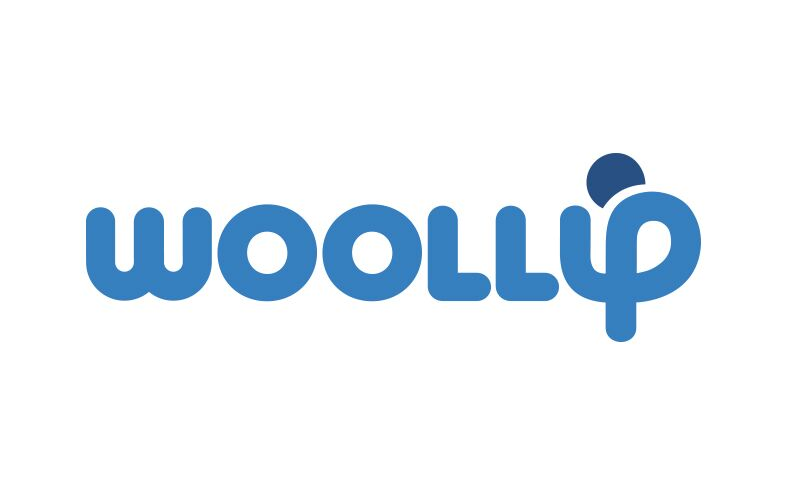 Travel Pillow: Woollip a pillow for smart travelers!
I initially fell in love with the simplicity of the Woollip, as I've struggled to find a decent sleeping position at times on the many flights, trains and buses I've caught over the years. I have noticed that at times on some airlines I can get the angle just right resting my head against the chair in front of me and my elbows resting on the tray table, this fails when the person in front of me reclines their seat back.
I found this travel pillow via ProductHunt and I have to give them credit for a fairly slick Kickstarter video which I think is essential if you want to succeed in getting enough backers on-board. As of Monday 28th March they have €47,497 pledged of €55,000 goal from 975 backers with 44 days to go. But the end of the project 4,918 backers pledged €245,620 to help bring this project to life.
This is my first travel gadget I've backed on Kickstarter so it will be interesting to see if they can meet the July 2016 delivery time as most Kickstarter products I've backed so far have failed to ship on-time.  I like they idea that it's potentially useful for more than one sleeping position but will see how it performs when I get it as often travel pillows over-promise and massively under-deliver based on past experiences.
But I pledged support for Woollip for €27 for one of their travel pillows + shipping so fingers crossed it's here in time for some summer travel plans I have on trains + buses throughout Europe.
My Review update:
I actually used the pillow several times on trips but the problem I found was the fabric they used never really allowed me to get the pillow back to the original compact size that I needed to make it a useful travel pillow.  The fabric was not the softest to sleep on and it proven quite cumbersome to get setup each time I planned to use it, along with the very strange looks from fellow passengers.
I had high hopes for WOOLLIP travel pillow but it didn't matter how many times I tried to make it work, it was always something more of a hassle when I would travel and it took up around 1/4 of my cabin bag as it was almost impossible to shrink down to size.  I guess maybe in the future if they can use a softer fabric it might be easier to compress down but after a dozen or so trips using it I ended up leaving it in Mexico City Airport when I had to shrink down the size of my carry on luggage.