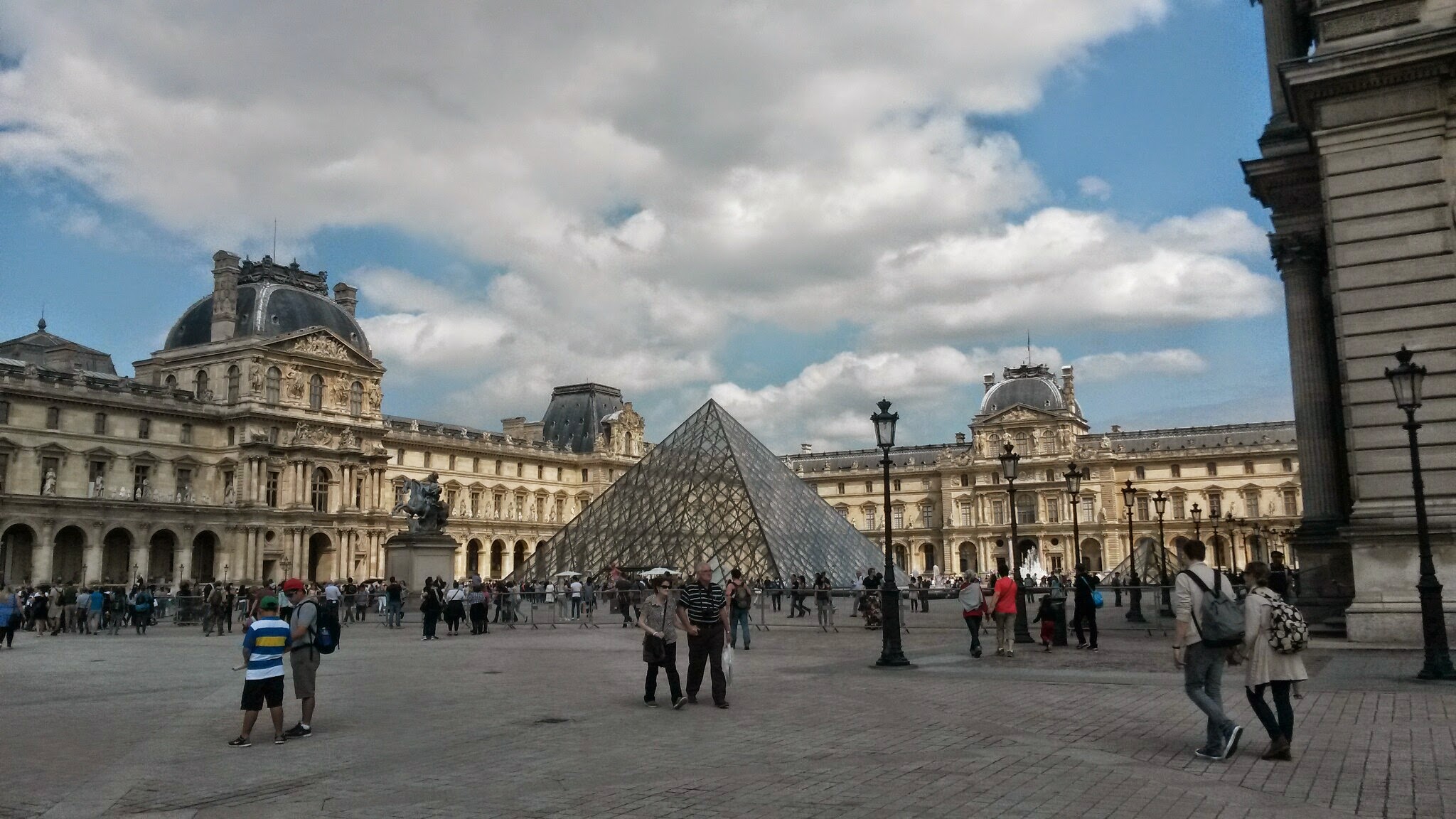 The Louvre museum re-opens after strike ends over Corona Virus
On Sunday the 1st March and Monday 2nd March Louvre staff had refused to work due to a threat to their health. But the Ministère des Solidarités et de la Santé (Health Ministry) argued that there was no evidence of a "grave and imminent threat" so the staff returned to work on Wednesday 4th March 2020.
Also the French government last weekend cancelled all indoor events for more than 5,000 people as a precautionary measure. So it might only be a matter of time before the Louvre is closed again or number of tourists might be limited to reduce the risk.
The Louvre is open every day (except Tuesday) from 9 a.m. to 6 p.m.
Night opening until 9:45 p.m. on Wednesdays and Fridays.
Free admission on the first Saturday of each month from 6 p.m. to 9:45 p.m.
Closed on the following holidays: January 1, May 1, December 25
Louvre Address
Musée du Louvre, 75058 Paris – France
Métro: Palais-Royal Musée du Louvre (lines 1 and 7)
Tel.: +33 (0)1 40 20 53 17